In the cutthroat world of business, every detail matters, and a clean office is one of those crucial details. It's not just about aesthetics; it's about creating a work environment that fosters productivity, health, and a strong company culture. This is where the benefits of hiring professional office cleaning services come into play. It's not an expense; it's an investment in your business's success and longevity.
Time-Saving
Time is the most valuable asset in business. Every minute spent on non-core activities like cleaning is a minute lost on business growth and customer engagement. Hiring a professional cleaning service is not just a luxury; it's a strategic move. These experts handle all the cleaning tasks with utmost efficiency, allowing you and your team to focus on what you do best—running your business.
Professional Quality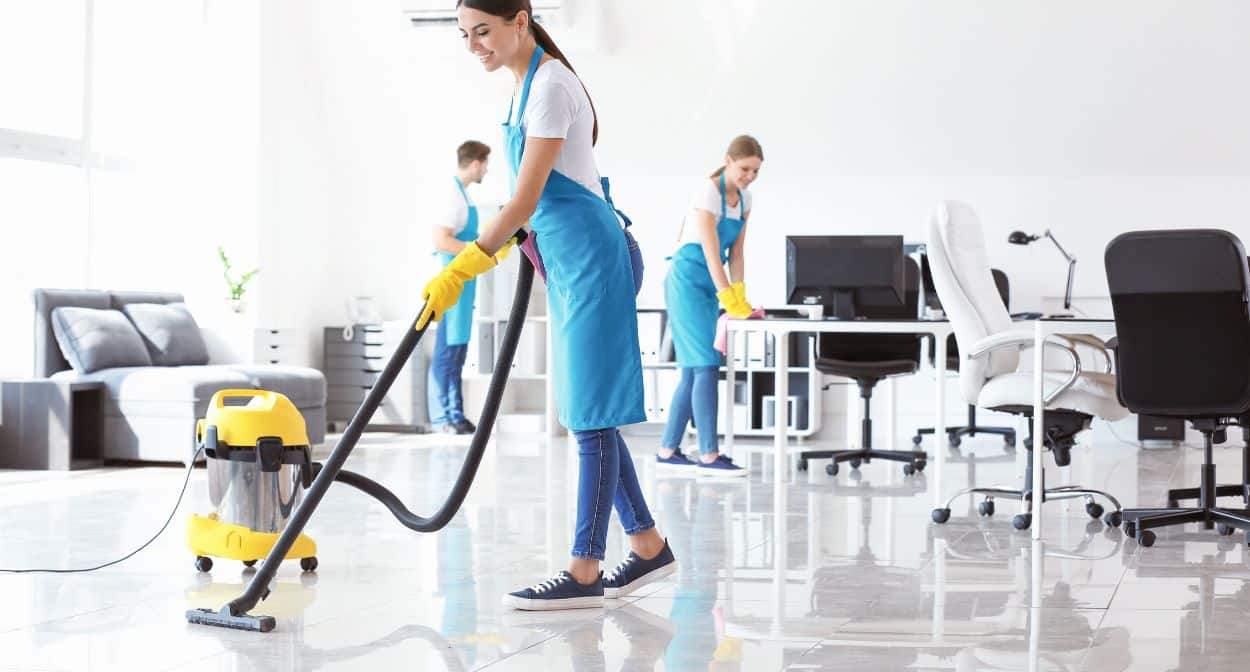 There's a world of difference between a DIY clean and a professional clean. While a quick sweep and mop might make your office look presentable, it takes specialized equipment and high-quality cleaning agents to achieve a deep clean. Professional cleaners are trained to eliminate germs, reduce allergens, and improve air quality, creating a healthier work environment for everyone involved.
Customized Plans
No two businesses are the same, and neither are their cleaning needs. Whether you operate a small startup or a large corporation, professional cleaning services offer customized plans tailored to your specific requirements. This means you get a cleaning service that fits like a glove, ensuring that every inch of your office space shines.
Healthier Work Environment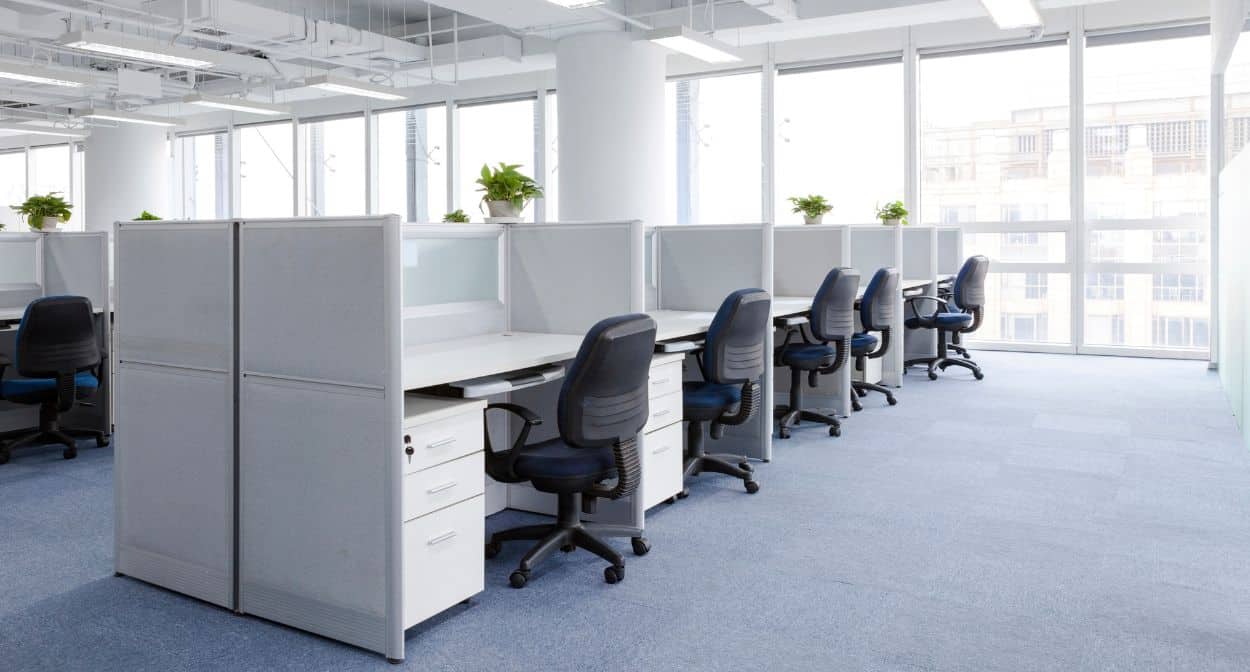 In today's world, health and safety are more important than ever. A clean office is not just a perk; it's a necessity. Professional cleaning services use hospital-grade disinfectants and adhere to stringent cleaning protocols, minimizing the spread of viruses and bacteria. This is particularly crucial during flu seasons and pandemics, where a clean environment can make all the difference.
Reduced Stress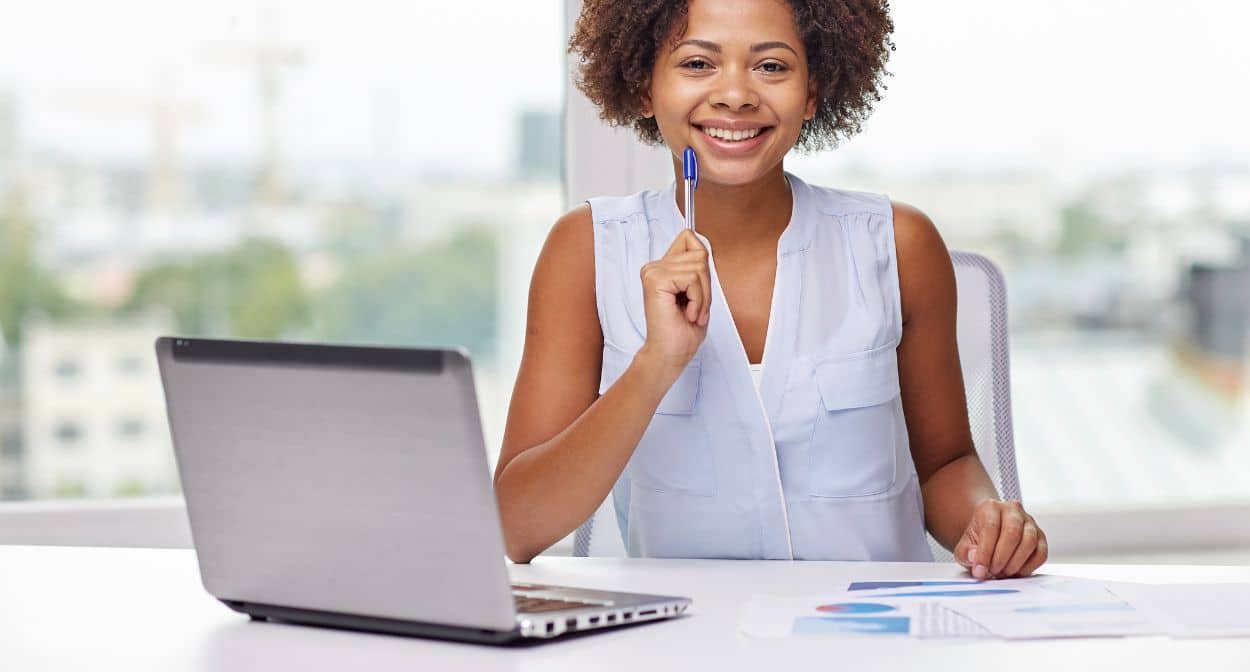 Stress is a productivity killer. A cluttered, disorganized workspace can significantly impact your team's mental well-being. Professional cleaning services take this burden off your shoulders.
They not only clean but also organize your workspace, creating an environment that fosters creativity and focus. The psychological benefits of a clean office are immeasurable and directly contribute to a happier, more productive team.
Cost-Effectiveness
The initial cost of hiring a professional cleaning service might give you pause, but consider the long-term benefits. Reduced healthcare costs for employees, fewer sick days, and increased productivity are just the tip of the iceberg. Moreover, a clean office can help you avoid hefty fines for failing to meet hygiene standards. When you factor in these benefits, the cost of hiring a professional cleaning service becomes an investment with high returns.
Consistency and Reliability
Consistency is key in maintaining a clean and healthy work environment. With a professional cleaning service, you can expect consistent results every time. These services operate on a schedule, ensuring that your office is always in top condition. This level of reliability is essential for businesses that need to maintain a professional image at all times.
Specialized Services
Beyond the standard cleaning tasks, professional cleaning services offer specialized services like carpet cleaning, window washing, and even landscaping. These additional services can significantly elevate the appearance and functionality of your office space, making it more inviting for both employees and clients.
Increases Productivity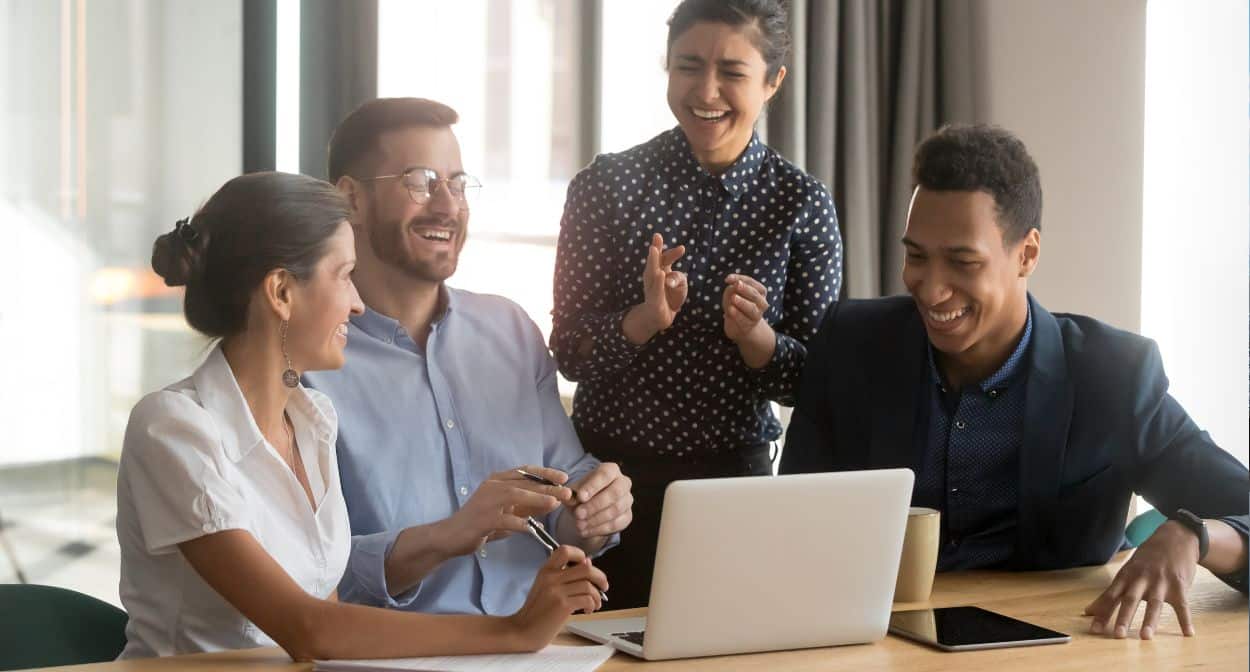 A clean environment is a productive environment. When your team doesn't have to worry about cleaning or maintenance tasks, they can focus entirely on their work. This increased focus leads to higher productivity levels, which in turn contributes to your business's bottom line.
Enhanced Company Image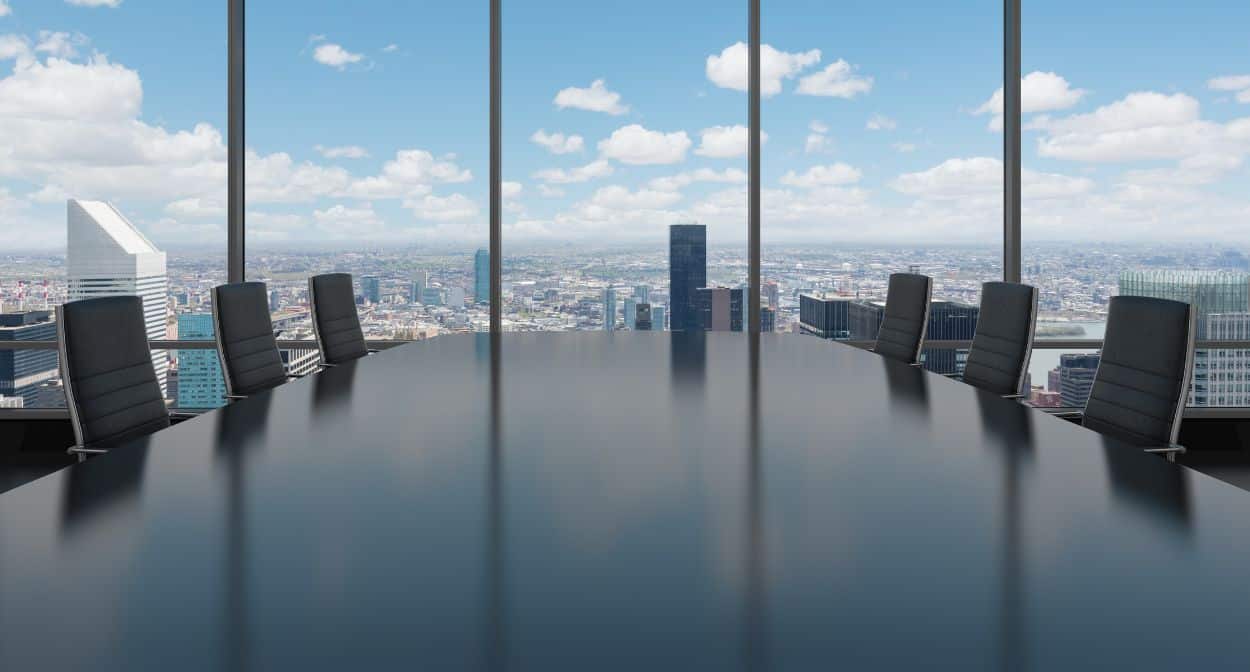 Your office is the face of your company. A clean, well-maintained workspace not only impresses clients but also attracts top talent. Professional cleaning services play a pivotal role in enhancing your company's image, making it a place where people want to work and do business.
In Summary
The benefits of hiring professional office cleaning services are manifold and extend far beyond a clean floor or a dust-free desk. From saving time and ensuring high-quality cleaning to creating a healthier work environment and reducing stress, these services offer a comprehensive solution for maintaining a professional, productive, and inviting workspace. So, don't consider it just another line item in your budget; see it as a strategic investment in your company's success and longevity.