Commercial Properties Only

- We Do Not Service Residential Properties
Professional Church Cleaning Services in Orange County 
Most people who attend church do so on a regular basis. For many, church is a place of solace and refuge, a place to escape the hustle and bustle of everyday life and to find peace and tranquility. It's no surprise, then, that churches must be maintained in order to create this atmosphere of calm reflection.
By taking care of the cleaning and maintenance tasks that are necessary to keep a church looking its best, these services allow clergy and parishioners alike to focus on their spiritual journey. In addition, professional cleaning services can also help to ensure that churches are safe and healthy places to worship.
By removing dirt, dust, and other potentially harmful contaminants, they can create a clean and serene environment that is free from illness-causing germs.
Over 70 Years of Professional
Janitorial Contracting Services in Southern California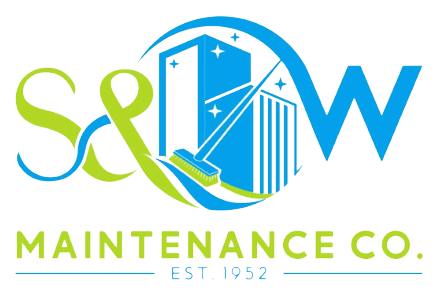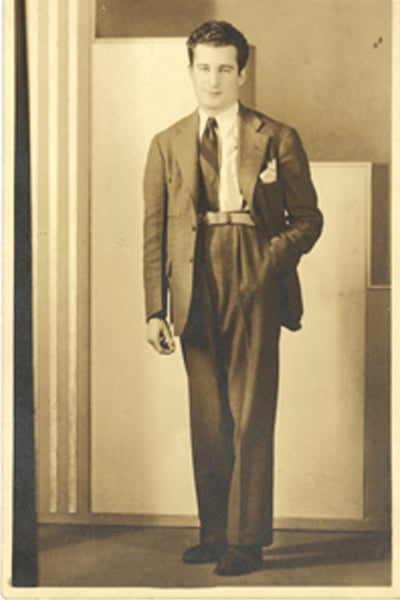 S&W Maintenance Co. is part of an elite group of janitorial contractors in Orange County that have surpassed the seven-decade mark in business.
Throughout the over seventy years of service, S & W has maintained the core values established in 1952 by Sydney Wulwick, the company founder. Our church cleaning services
Removing dirt, dust, and other contaminants from all surfaces
Cleaning windows and mirrors
Vacuuming carpets and sweeping floors
Washing walls, and floors
Why Choose S&W Maintenance Co.?
If you're looking for a company with the experience and expertise to get the job done right, then S&W Maintenance Co. is the clear choice. We've been providing janitorial and building maintenance services in Orange County for over 70 years, so we know a thing or two about keeping churches clean. Our team of qualified professionals will work diligently to clean every nook and cranny of your church, from the sanctuary to the restrooms. And because we understand that each church is unique, we'll tailor our services to meet your specific needs.
Our team of experienced professionals
At S&W Maintenance Co., we take pride in our team of experienced and qualified professionals. Our church cleaning services are backed by over 70 years of experience, and our team is equipped with the knowledge and skills necessary to get the job done right.
Our commitment to quality and customer satisfaction
At S&W Maintenance Co., we take pride in our commitment to quality and customer satisfaction when it comes to church cleaning services. And because we're committed to quality and customer satisfaction, we'll work until you're completely satisfied with the results.
For service in Orange County, Los Angeles or parts of Riverside area, give us a call today
at (714) 827-5447
What Our Customers Are Saying
We have been using S & W Maintenance for 15+ years, and have stayed with them because of the personalized, professional service they give us. I know I could call them anytime and they would do their best to fulfill our request. Very happy customer!
Jayme
Cornerstone Church, Long Beach, CA
S & W Maintenance offers the highest quality of customer service and care you could ask for, and they go above and beyond to ensure the staff is performing at their best. It makes a difference in the quality of work when someone is good, and they care about the outcome. I would highly recommend their services.
Cynthia
DAIWA Corporation, Cypress, CA
I have worked with S &W for many years. The staff has always been professional, efficient, and always thorough.
Brenda
PMP Management, Long Beach, CA
S & W has taken care of all our commercial properties in the South Bay (400k plus 2/f) since 1997. I really appreciate the fact that if I have a request or concern I can just call Jeff or Vickie knowing that all will be taken care of right away, and their staff is also wonderful, most have been with us since day one. I highly recommend S & W Maintenance, old fashion customer service with 21st century results.
Adrian Maldonado
Maintenance Manager, Alden Realty Management