Office Cleaning Services
in Orange County
Commercial Properties Only

- We Do Not Service Residential Properties
Our Commercial Office Cleaning Services Makes Your Orange County Business Shine
In Orange County, office cleaning services are necessary for businesses, not just for looks but for success. Welcome to S&W Maintenance Co., a family-owned company with a remarkable 70-year history in janitorial and commercial cleaning. We are experts in office cleaning services in Orange County, known for our commitment to quality and customer service.
Over 70 Years of Professional
Janitorial Contracting Services in Southern California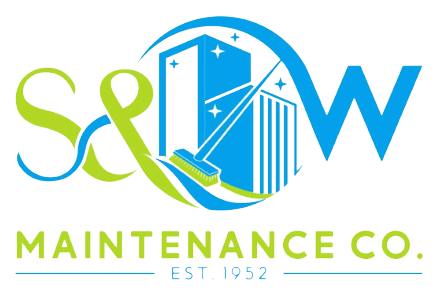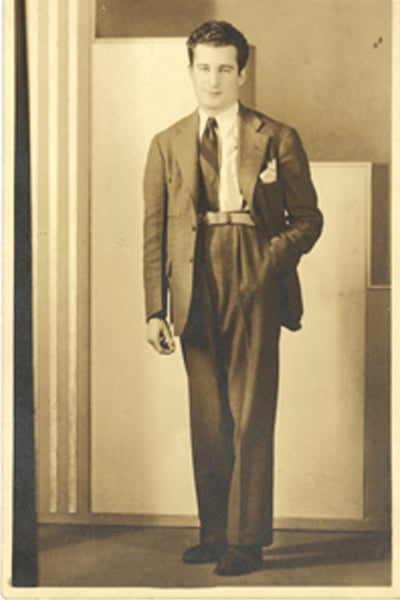 Why Choose S&W Maintenance Co. for Your Office Cleaning Company
Experience in office cleaning is not just a buzzword, but a hallmark of reliability and quality. S&W Maintenance Co. has been in the business for over seven decades, a testament to our enduring commitment to excellence. 
Owned and operated by the Wulwick family, we bring a personal touch to an industry often characterized by impersonal interactions. Why does this matter? We, as a family-owned business, aim to build lasting relationships with our clients rather than just making quick money. 
We are dedicated to providing excellent cleaning and customer service, just like our founder Sydney Wulwick did in 1952. Choose S&W Maintenance Co. for cleaning. Join a community that values integrity, quality, and customer satisfaction.
The S&W Maintenance Co. Office Cleaning Service Guarantee
We guarantee that one of our quality control managers (usually the owner himself) will thoroughly inspect your building to evaluate the performance of our employees. Written reports of any deficiencies will be completed during these tours. Any necessary corrective action will take place usually within 24 hours.
Range of Services Offered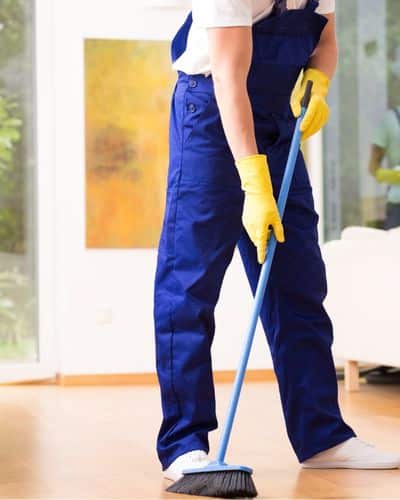 ​Floor & Carpet Cleaning Services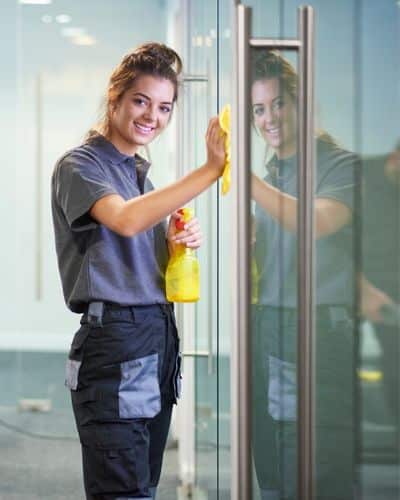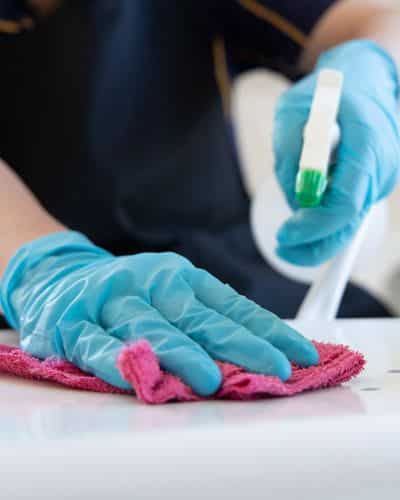 Sanitizing & Disinfecting Services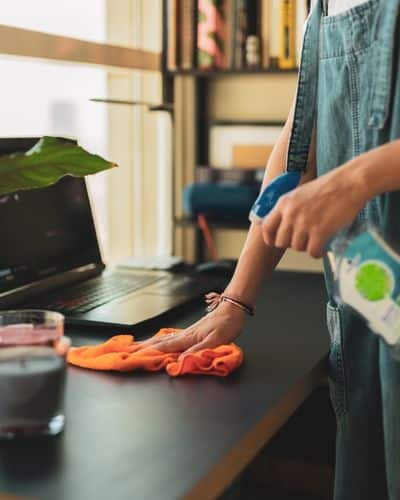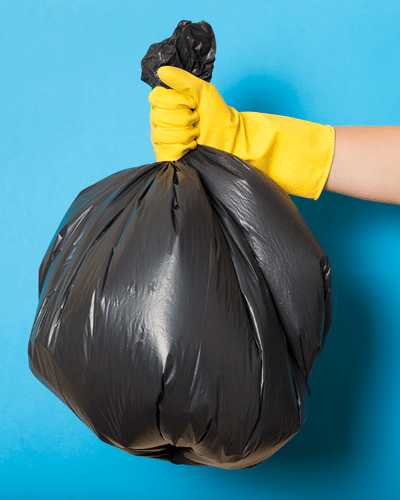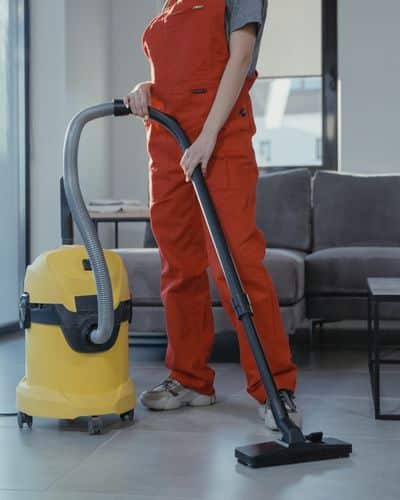 Medical and Dental Office Cleaning
Medical and dental facilities require specialized cleaning and sanitization to ensure the health and safety of patients and staff. At S&W Maintenance Co., we are well-versed in the stringent cleaning protocols and guidelines required for healthcare facilities. Our expert technicians utilize advanced cleaning techniques and hospital-grade disinfectants to maintain a clean, safe, and compliant environment. Our Office Cleaning Services Include
Empty waste containers and change liners as required
Floor sweeping and mopping
Clean and sanitize restrooms, kitchen areas and break rooms and restock supplies as required
Customer Testimonials for our Commercial Cleaning Services
At S&W Maintenance Co., we take immense pride in the relationships we've built over the years, relationships founded on trust, reliability, and unparalleled service quality. But don't just take our word for it. Our clients, ranging from small businesses to large corporations, have consistently lauded our commitment to excellence.
We have been using S & W Maintenance for 15+ years, and have stayed with them because of the personalized, professional service they give us. I know I could call them anytime and they would do their best to fulfill our request. Very happy customer!
Jayme
Cornerstone Church, Long Beach, CA
S & W Maintenance offers the highest quality of customer service and care you could ask for, and they go above and beyond to ensure the staff is performing at their best. It makes a difference in the quality of work when someone is good, and they care about the outcome. I would highly recommend their services.
Cynthia
DAIWA Corporation, Cypress, CA
I have worked with S &W for many years. The staff has always been professional, efficient, and always thorough.
Brenda
PMP Management, Long Beach, CA
S & W has taken care of all our commercial properties in the South Bay (400k plus 2/f) since 1997. I really appreciate the fact that if I have a request or concern I can just call Jeff or Vickie knowing that all will be taken care of right away, and their staff is also wonderful, most have been with us since day one. I highly recommend S & W Maintenance, old fashion customer service with 21st century results.
Adrian Maldonado
Maintenance Manager, Alden Realty Management
Get Started Today
In the dynamic landscape of Orange County's business environment, maintaining a clean and professional office isn't just an option—it's a necessity. As we've outlined, our approach is holistic, covering every facet of commercial office cleaning services needs with a level of expertise that only decades in the business can bring. So, why settle for less when you can have the best?