Office Cleaning Services
in Orange County
Professional Cleaning Means Your Orange County Office Shines
A clean and well-maintained office space is important for any organization. Not only does it create a more professional appearance, but it also helps to improve employee morale and productivity. A clean office is a happy office!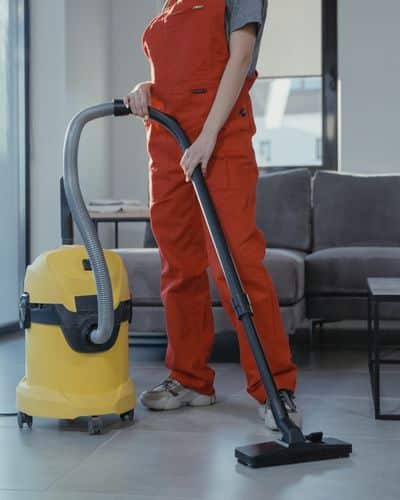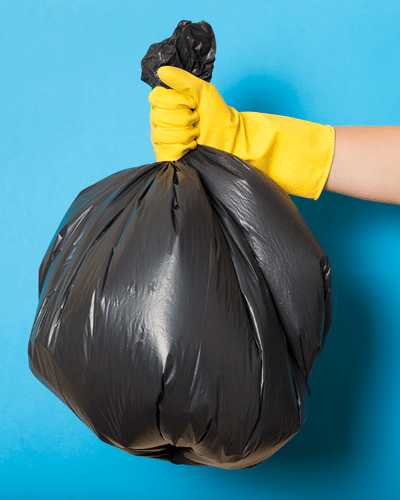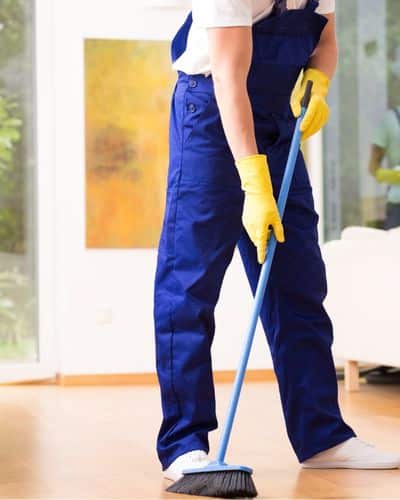 FLOOR SWEEPING AND MOPPING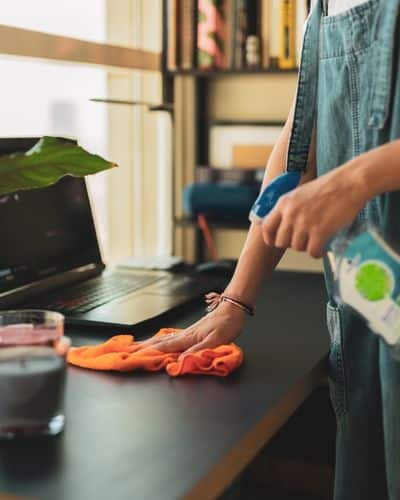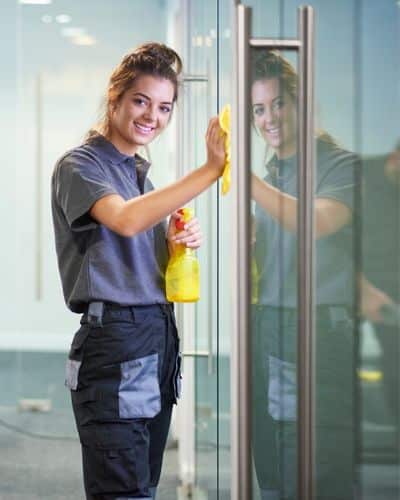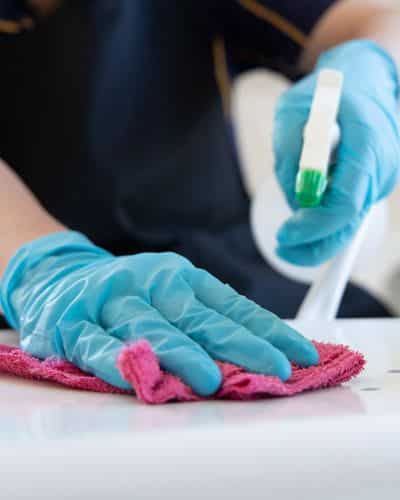 Over 70 Years of Professional
Janitorial Contracting Services in Southern California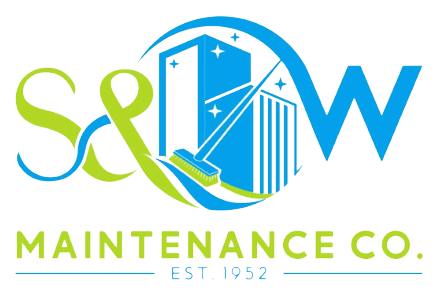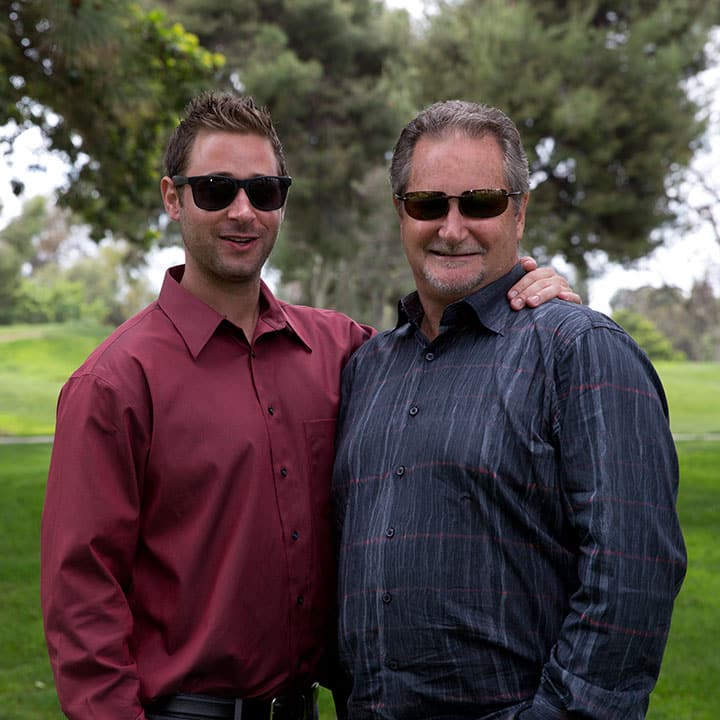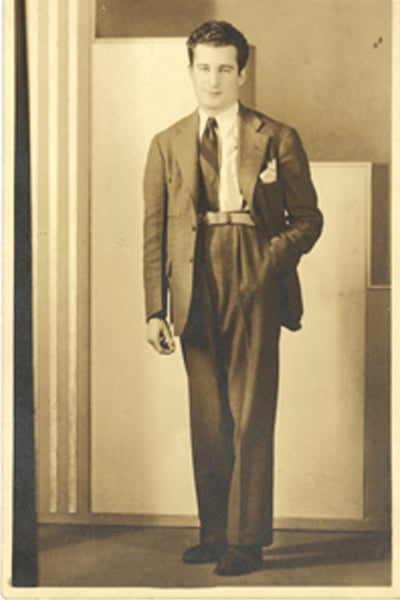 S&W Maintenance Co. is part of an elite group of janitorial contractors in Orange County that have surpassed the seven-decade mark in business and are now transitioning in to the third generation of family ownership.
Throughout the over seventy years of service, S & W has maintained the core values established in 1952 by Sydney Wulwick, the company founder. The Benefits of Professional Office Cleaning
First Impressions Matter
When potential clients or customers visit your office, you want to make sure that they have a positive first impression. A clean and organized office space will do just that. First impressions are everything, so you want to make sure that your office is sending the right message.
Improved Morale
An unclean and cluttered office can lead to increased stress levels for employees. This can lead to absenteeism and decreased productivity. A clean and comfortable workplace will help to improve employee morale and motivation, leading to a more productive workforce.
Reduced Sickness
A dirty office environment is a breeding ground for germs and bacteria. By keeping your office clean, you can help to reduce the spread of illness among employees. This will lead to fewer missed days of work and increased productivity levels.
Improved Safety
A cluttered and unorganized workspace can lead to accidents and injuries. By routine cleaning and decluttering, you can help to create a safer work environment for your employees.
Affordability
When you hire a cleaning service to maintain your office, the cost is much more affordable. You can save on health insurance and other benefits by using an outside professional instead of doing it yourself or paying staff members who are not qualified for such jobs!
Why Choose S&W Maintenance Co. to Clean Your Office?
When it comes to choosing a company to clean your office, you want to choose one with experience and a proven track record. That's why S&W Maintenance Co. is the perfect choice.
We've been in business for over 70 years and have a wide range of cleaning services to offer. We're also able to provide client references so you can hear about other people's experiences with our company.
We understand that janitorial work can be repetitive and boring, which is why we have an extensive quality control inspection system in place to ensure that our standards are always met.
You shouldn't have to worry about staying on top of the janitors – that's our job. Contact us today to schedule a free consultation.
Our Office Cleaning Services
We at S&W Maintenance Co. are excited to offer our office cleaning services to you. Our team of experienced professionals are dedicated to providing you with the best possible service.
We handle all types of cleaning, including carpet and hard floor care, as well as eco-friendly cleaning. We are proud to offer a wide range of services that will meet your needs.
The S&W Maintenance Co. Guarantee
We guarantee that one of our quality control managers (usually owner himself) will thoroughly inspect your building to evaluate the performance of our employees.  Written reports of any deficiencies will be completed during these tours.  Any necessary corrective action will take place usually within 24 hours.
Our Office Cleaning Services Include
Empty waste containers and change liners as required
Floor sweeping and mopping
Clean and sanitize restrooms, kitchen areas and break rooms and restock supplies as required
For service in Orange County, Los Angeles or parts of Riverside area, give us a call today
at (714) 827-5447 or (562) 425-4012
What Our Customers Are Saying
We have been using S & W Maintenance for 15+ years, and have stayed with them because of the personalized, professional service they give us. I know I could call them anytime and they would do their best to fulfill our request. Very happy customer!
Jayme
Cornerstone Church, Long Beach, CA
S & W Maintenance offers the highest quality of customer service and care you could ask for, and they go above and beyond to ensure the staff is performing at their best. It makes a difference in the quality of work when someone is good, and they care about the outcome. I would highly recommend their services.
Cynthia
DAIWA Corporation, Cypress, CA
I have worked with S &W for many years. The staff has always been professional, efficient, and always thorough.
Brenda
PMP Management, Long Beach, CA
S & W has taken care of all our commercial properties in the South Bay (400k plus 2/f) since 1997. I really appreciate the fact that if I have a request or concern I can just call Jeff or Vickie knowing that all will be taken care of right away, and their staff is also wonderful, most have been with us since day one. I highly recommend S & W Maintenance, old fashion customer service with 21st century results.
Adrian Maldonado
Maintenance Manager, Alden Realty Management