Commercial Janitorial
Cleaning Company
in Orange County, CA
Commercial Properties Only

- We Do Not Service Residential Properties
S&W Maintenance Co. is Orange County's
Commercial Janitorial & Office Cleaning Company with Over 70 Years of Experience.
With over 70 years of unparalleled experience in the cleaning industry, S&W Maintenance Co. stands as a beacon of excellence and reliability in commercial cleaning services.
We are proud to serve the vibrant communities of Orange County and Los Angeles, offering a comprehensive range of janitorial services tailored to meet the diverse needs of business owners in the region.
Why Choose S&W Maintenance Co.?
As a seasoned commercial cleaning company, we understand the unique challenges and requirements of maintaining commercial buildings and facilities of all sizes. Our commitment to quality and meticulous attention to detail has earned us the trust and loyalty of countless clients, making us a preferred choice for janitorial services in Southern California.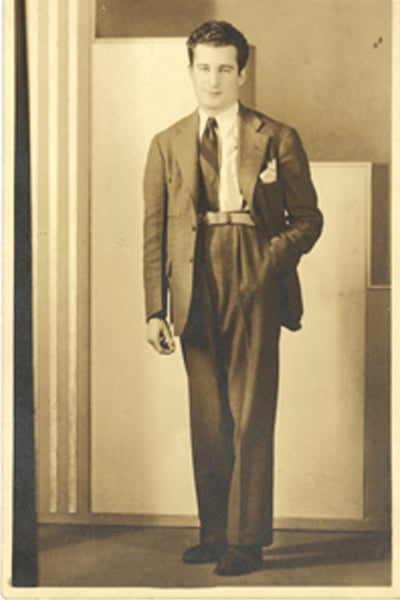 Our Core Values
Founded in 1952 by Sydney Wulwick, S&W Maintenance Co. has remained steadfast in upholding the core values of integrity, quality, and customer satisfaction. These values are the cornerstone of our company, guiding us in delivering services that exceed expectations and contribute to the success of your business. We invite you to learn more about us. 
Backed by Years of Experience
Being part of an elite group of janitorial contractors that have surpassed the seven-decade mark in business, we bring years of experience and a wealth of knowledge to every project, ensuring your satisfaction and peace of mind.
Get a Free Quote Today!
Discover the difference a professional cleaning company can make! 
Contact us for a free quote and let us assist you in maintaining a pristine and welcoming office space. Commercial Carpet Cleaning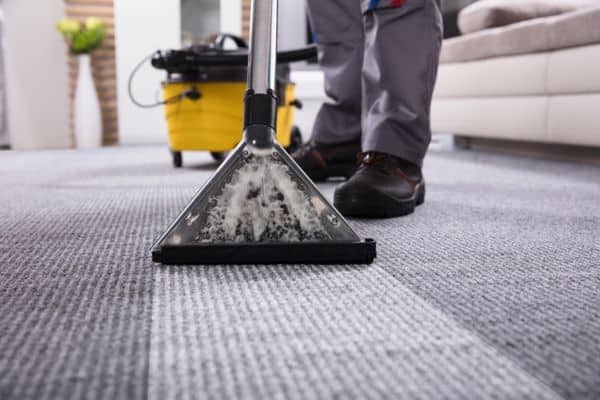 Commercial Floor Cleaning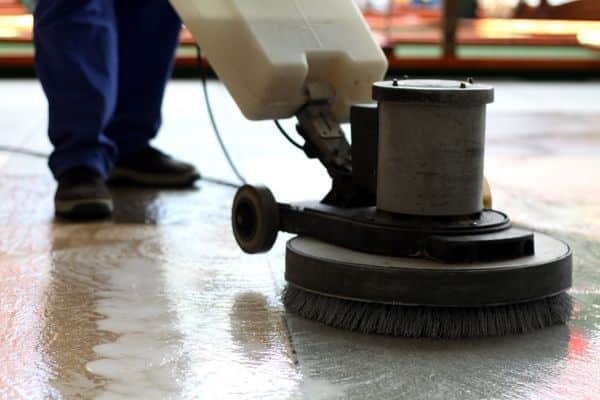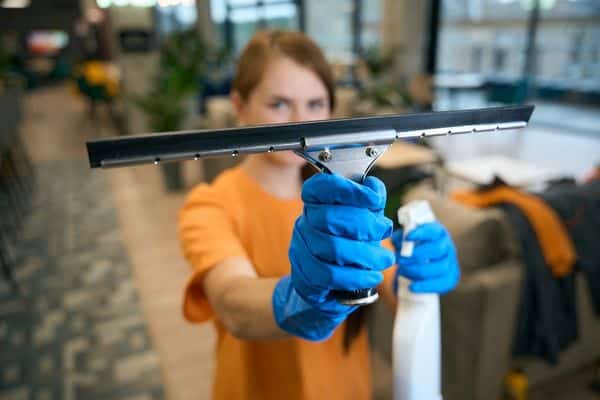 Our highly customized janitorial contracting service will help you maintain
a professional image & a healthy office environment.
The Best Professional Office Cleaning Services in Orange County, CA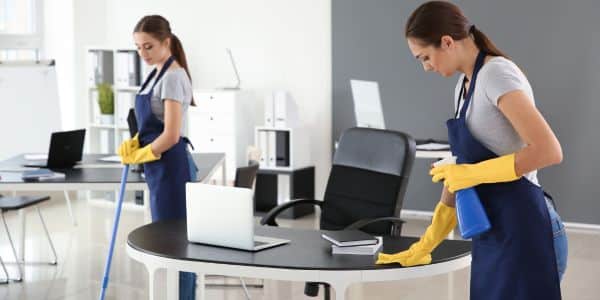 Whether you are a seasoned business owner or a budding entrepreneur, maintaining a clean and healthy workspace is paramount. Our team of trained professionals is dedicated to providing top-notch office cleaning services in Orange County, ensuring your work environment is conducive to productivity and innovation.
Post Construction Cleaning Services in Orange County, CA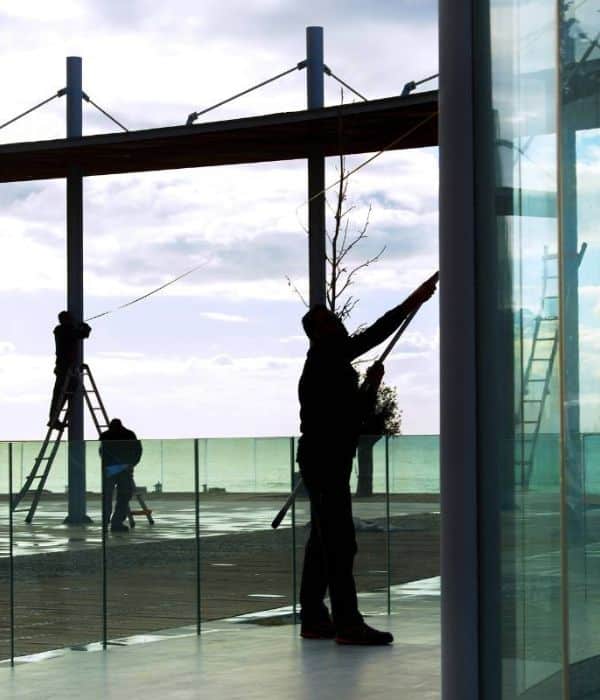 In the realm of construction cleanup, S&W Maintenance Co., in collaboration with our esteemed sister company, JW's Final Cleaning Service, stands as a beacon of excellence and reliability. Our Orange County Post Construction Cleaning Services are deeply rooted in over 70 years of shared experience and familial commitment to quality, inherited from our founding company, S&W Maintenance Co. 
This collaboration ensures the seamless transition of your newly constructed or renovated spaces from a post-construction site brimming with debris and residue to a polished and pristine environment, ready to be inhabited. JW's Final Cleaning Service specializes in Rough & Final Construction Cleanup, meticulously removing paper, plastic, and particle boards from floors and walls and executing detailed cleaning of all vertical and horizontal surfaces. 
Janitorial & Commercial Cleaning Services in Orange County, CA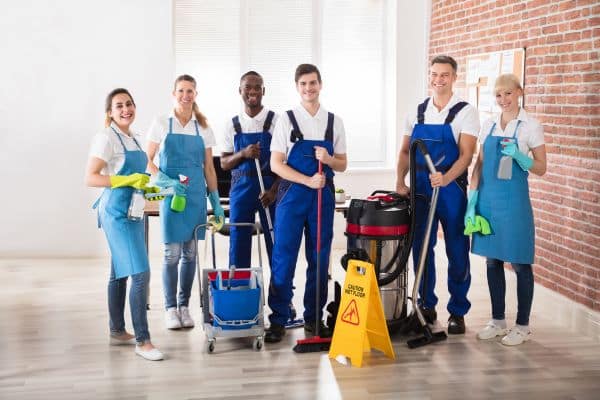 S&W Maintenance Co. is a leader in delivering top-tier Janitorial & Commercial Cleaning Services to businesses across our Orange County, CA service area. Our holistic approach to commercial cleaning encompasses a range of services, including carpet care, window cleaning, hard floor care, and green cleaning, designed to maintain the aesthetic appeal and hygiene of your commercial spaces. We pride ourselves on our ability to customize our services to suit the unique requirements and preferences of each client, ensuring optimal satisfaction.
Orange County Commercial Cleaning Service Area
Examples of Our Commercial Cleaning Services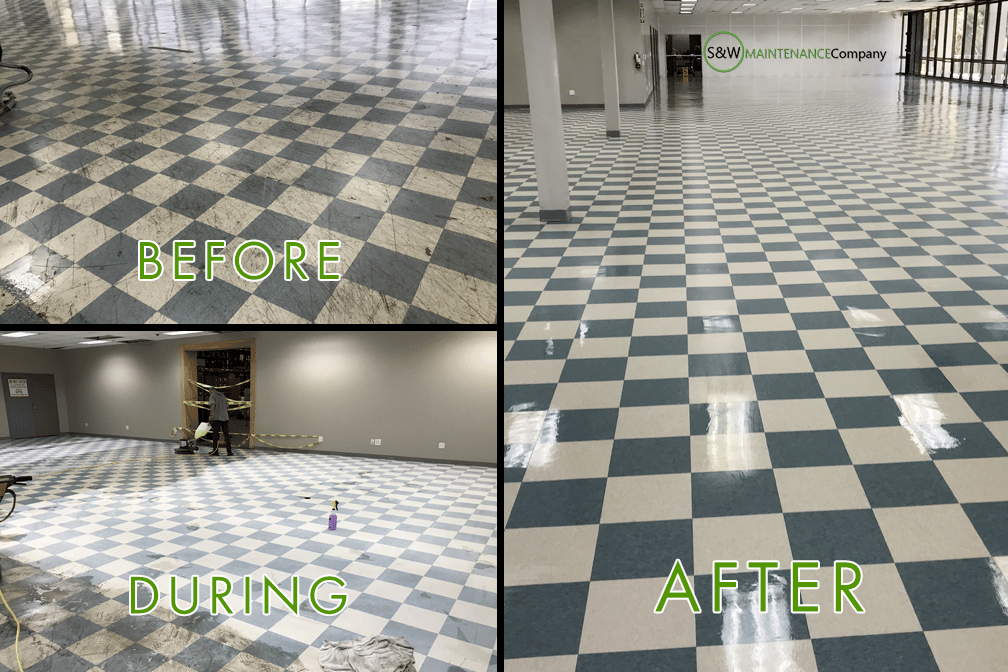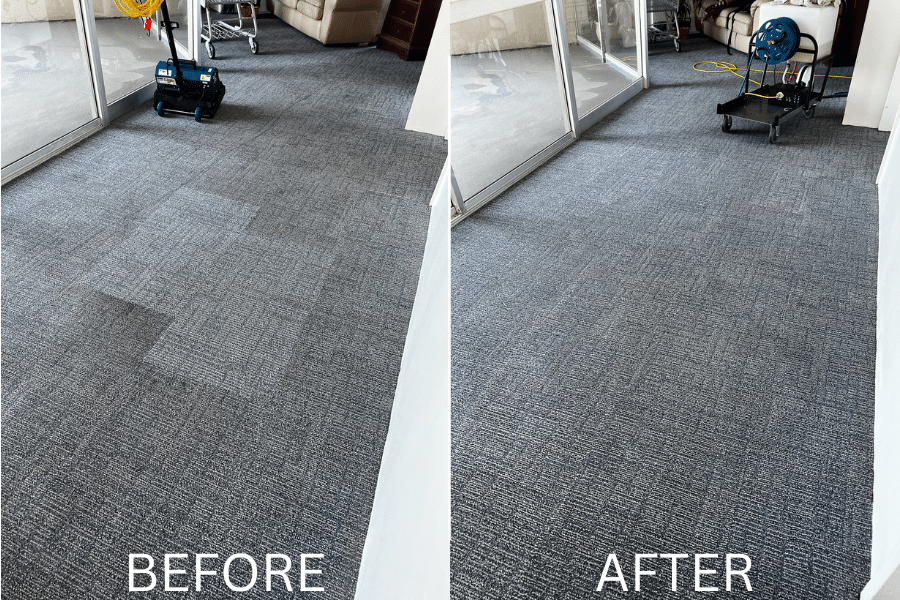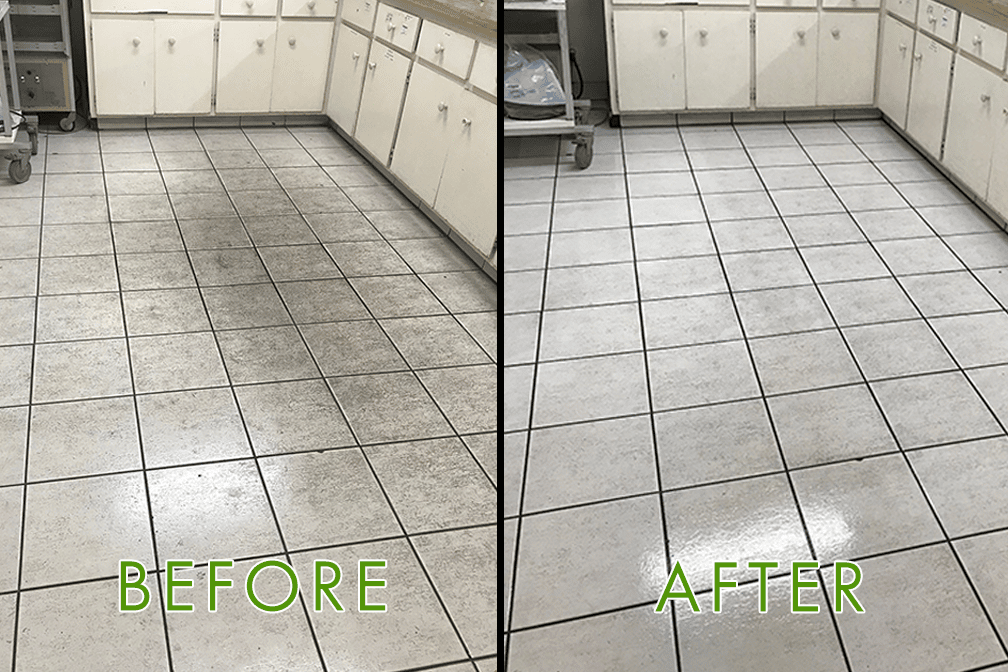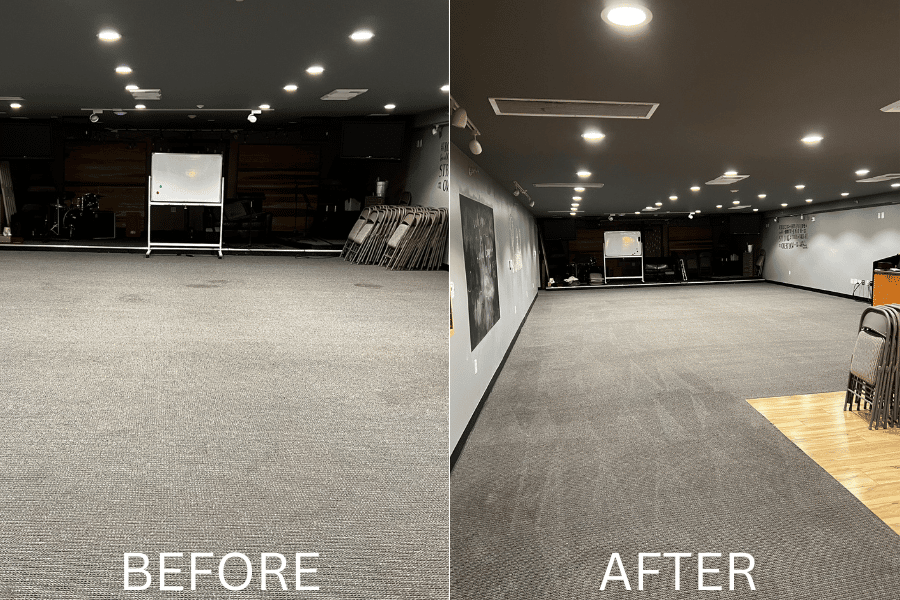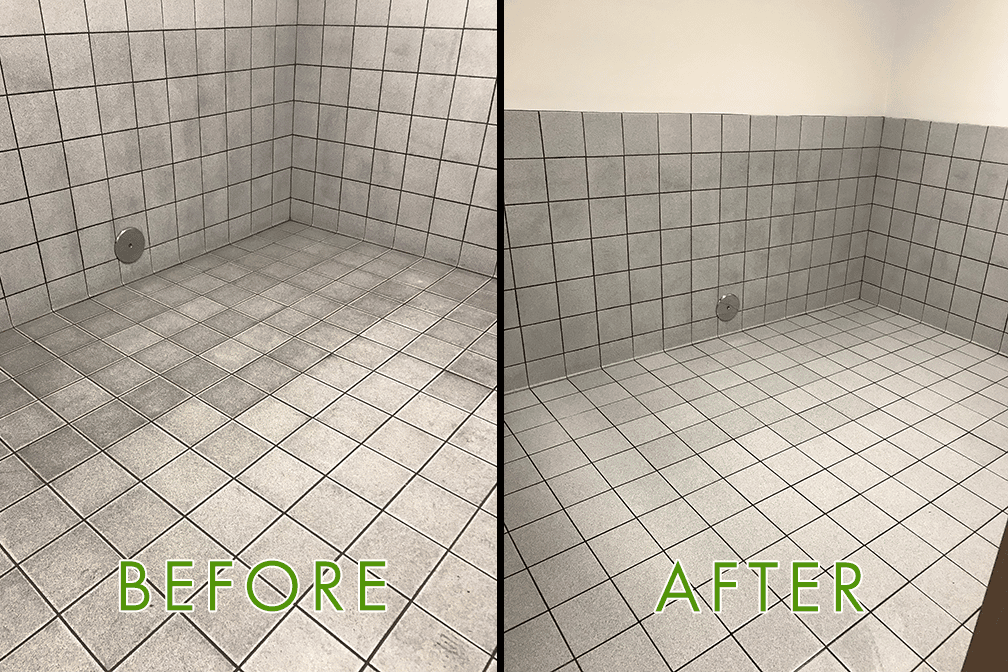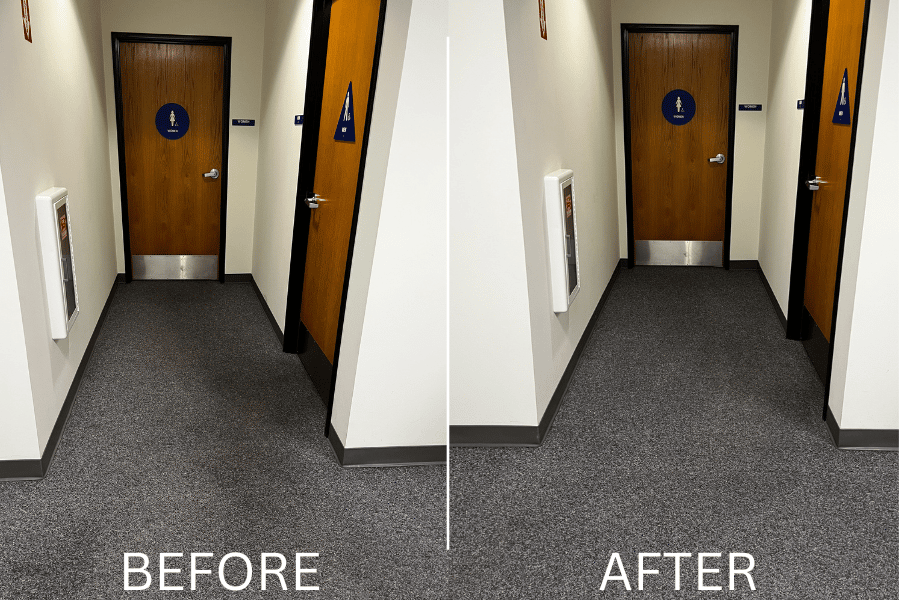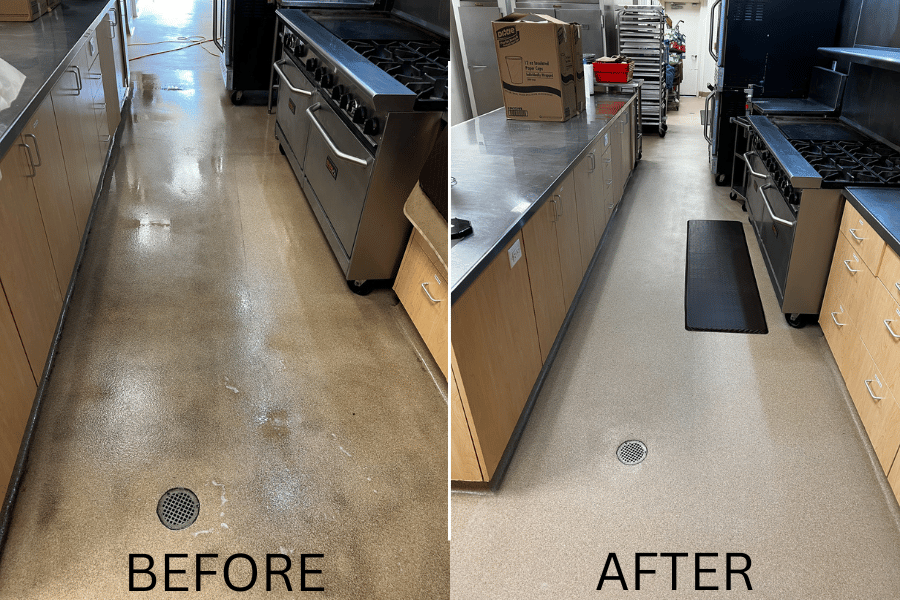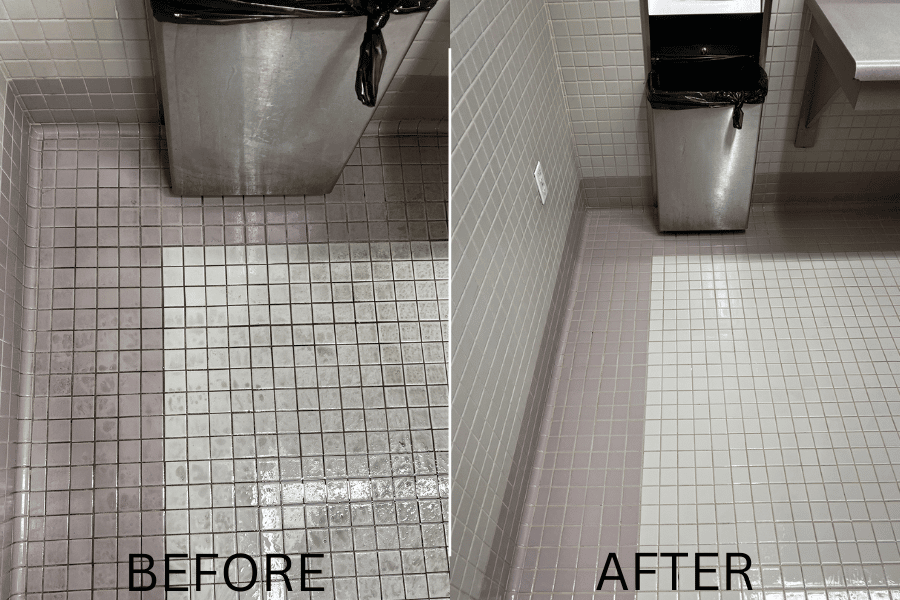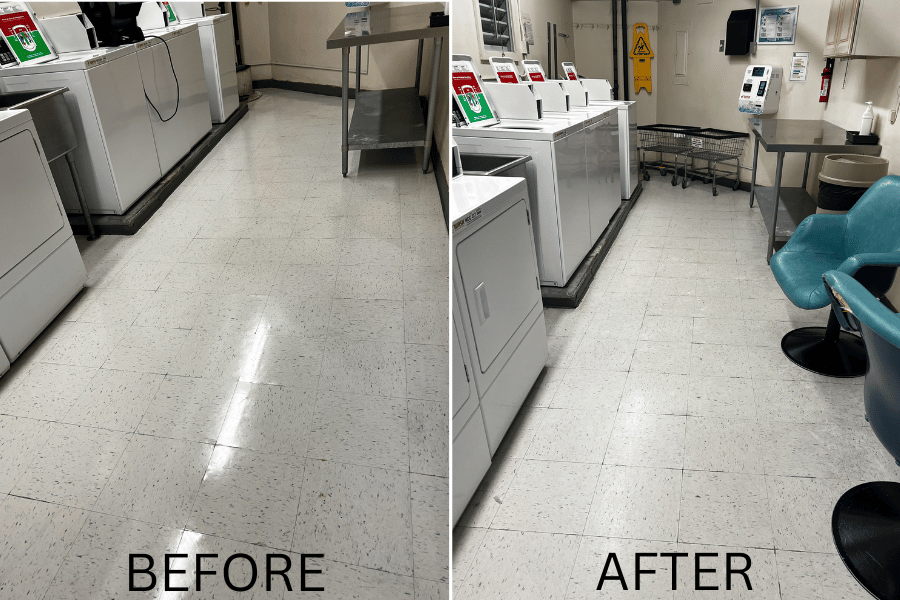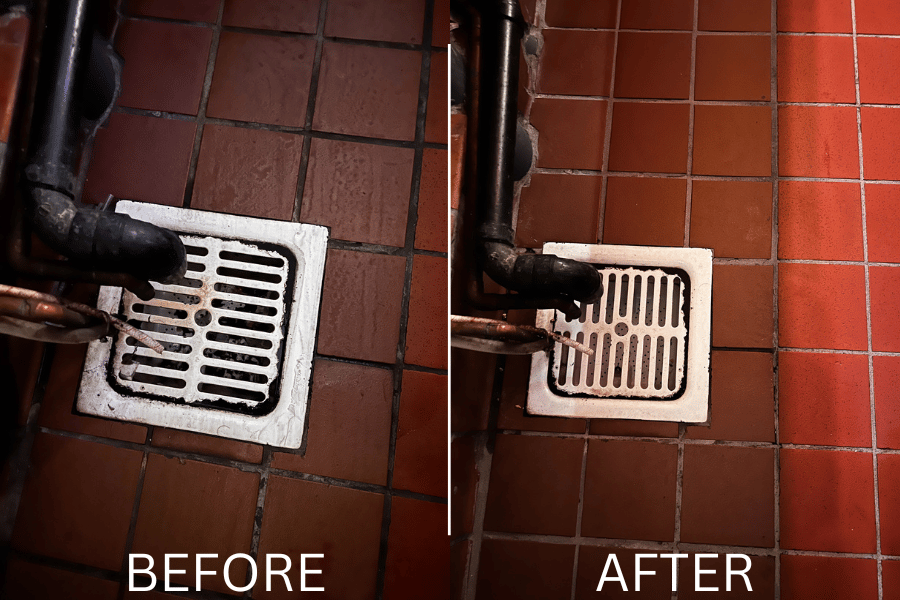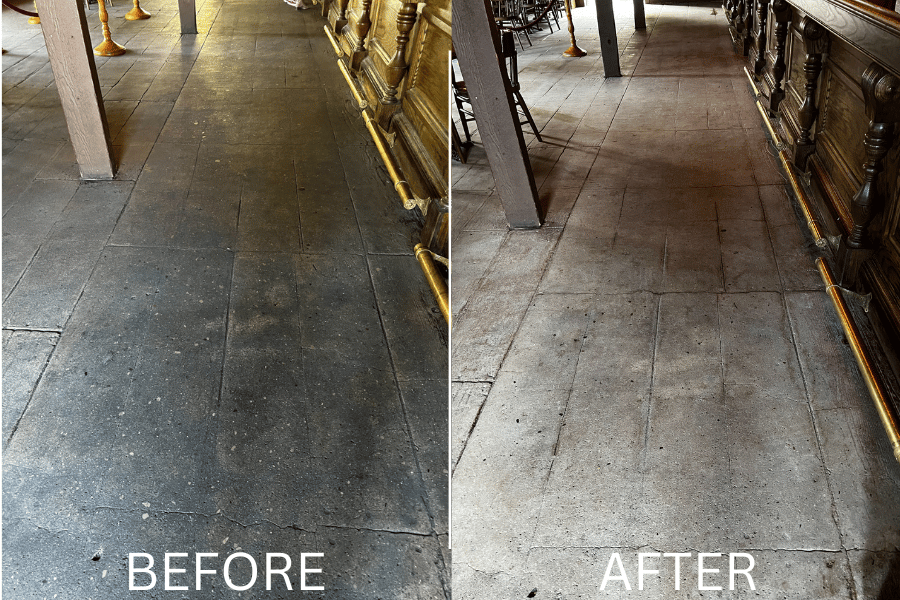 What Our Customers Are Saying
We have been using S & W Maintenance for 15+ years, and have stayed with them because of the personalized, professional service they give us. I know I could call them anytime and they would do their best to fulfill our request. Very happy customer!
Jayme
Cornerstone Church, Long Beach, CA
S & W Maintenance offers the highest quality of customer service and care you could ask for, and they go above and beyond to ensure the staff is performing at their best. It makes a difference in the quality of work when someone is good, and they care about the outcome. I would highly recommend their services.
Cynthia
DAIWA Corporation, Cypress, CA
I have worked with S &W for many years. The staff has always been professional, efficient, and always thorough.
Brenda
PMP Management, Long Beach, CA
S & W has taken care of all our commercial properties in the South Bay (400k plus 2/f) since 1997. I really appreciate the fact that if I have a request or concern I can just call Jeff or Vickie knowing that all will be taken care of right away, and their staff is also wonderful, most have been with us since day one. I highly recommend S & W Maintenance, old fashion customer service with 21st century results.
Adrian Maldonado
Maintenance Manager, Alden Realty Management