Post Construction Cleaning Services
in Orange County
Commercial Properties Only

- We Do Not Service Residential Properties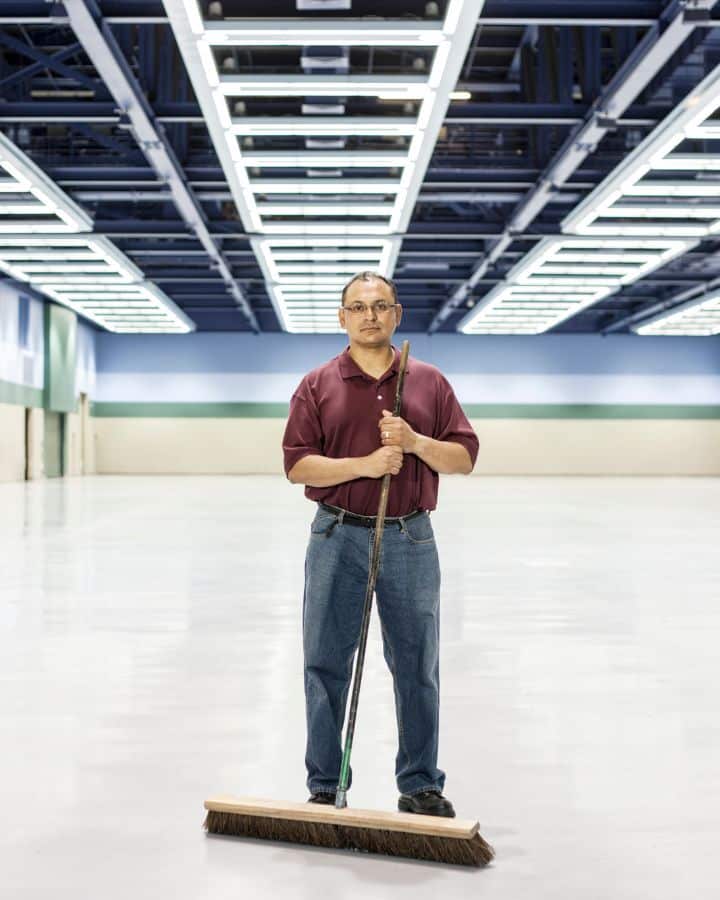 Fully Licensed Post Construction Cleaning in Orange County
If you're looking for professional, licensed post construction cleaning services in Orange County or LA County, then your in the right spot.
Constructing a building is heavy work, and it can take years to complete construction projects. While most construction crews are adept at leaving the buildings fairly clean, they're not professional cleaners.
They may miss a few spots, but our goal is to ensure that your new building looks as clean and beautiful as possible!
From the moment the work is done on the building, construction workers focus on clearing out all of their tools and materials. The last thing they want to do is handle the work of cleaning up, and that's where we come in. We make sure the building is left clean, showcasing the work of your construction crew in the best possible way!
Over 70 Years of Professional Cleaning Services in Southern California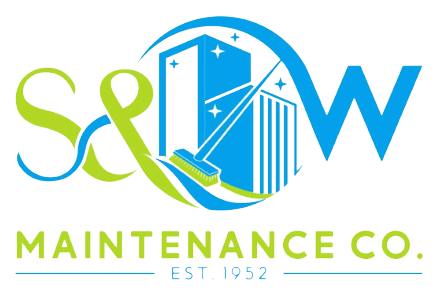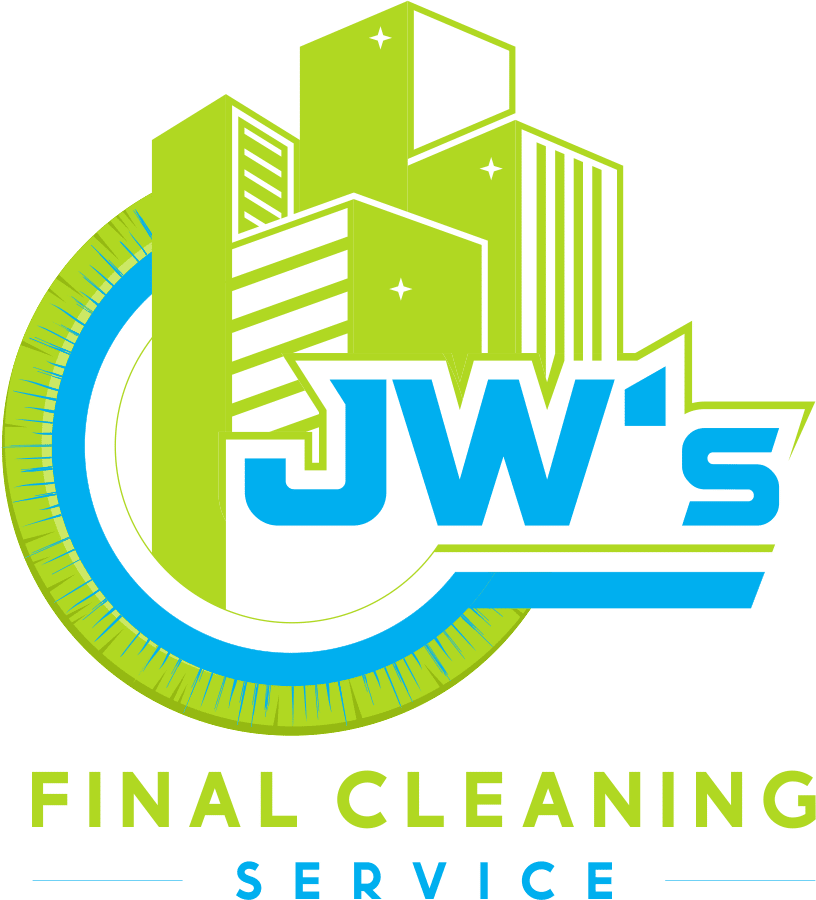 JW's Final Cleaning Service is a sister company of S&W Maintenance Co. which was founded over 70 years ago. With this level of experience in commercial cleaning business we've gotten extremely good at Construction Cleanup services.
Both companies are owned and operated by the Wulwick family, and share the same commitment to quality and customer service. JW's Final Cleaning Service offers Rough & Final Construction Cleanup services, from removing paper, plastic, and particle boards from floors and walls to detailed cleaning of all vertical and horizontal surfaces.
JW's Final Cleaning Service guarantees that the work will be done promptly and professionally, with on-site management to ensure the job is completed efficiently. Whether it's a rush job or a regular post construction cleaning and cleanup service, JW's has the workforce to get the job done right. Step 1: Rough Interior Cleaning
JW's Final Cleaning Service will come on site and remove any small construction debris from the work site..
Step 2: Final Interior Cleanup
Once rough cleaning and external work has been completed and the building is ready to be shown to the owners, we will come through and do one final clean-up. 
Step 3: Additional Services
JW's Cleaning Service is equipped to handle many requests for cleaning, please let us know how we can help.
THE BENEFITS OF CONSTRUCTION CLEAN-UP SERVICES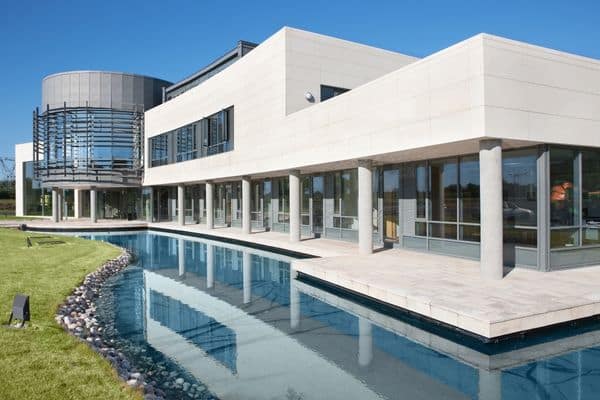 YOU'LL MAKE A GREAT IMPRESSION
We'll make sure your project is clean and beautiful on the final presentation. You can hold your head up high and feel confident in your final product.
Newly renovated spaces are covered in dust and full of debris. They need a lot of cleaning to transform them into the gleaming finished spaces the client has been dreaming about.
As a licensed, full-service commercial post renovation cleaning company, we are prepared for any cleaning challenge.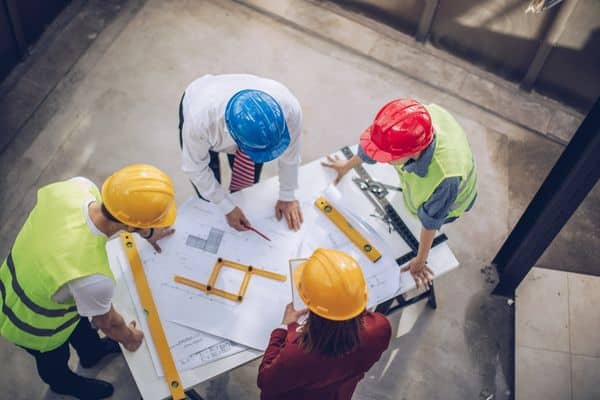 SEAMLESS INTEGRATION INTO YOUR PROJECT
We'll fit seamlessly into your construction project management and help you increase efficiencies.
We will help you make your deadlines. We will reduce your exposure to risks by keeping your site safe for employees
We will take all precautions necessary to prevent interference with employees or residents, pedestrians, and vehicles.
Rough Construction Cleaning Services
Remove paper, plastic, and particle boards from floors, walls, and all surfaces
Remove all trash and debris to designated areas
Remove paint and adhesive from windows, window frames, and surfaces
Sweep and light mop hard surface areas
Light cleaning of all horizontal and vertical surfaces
Final Construction Cleaning Services
Detail cleaning of all vertical and horizontal surfaces
Millwork wiped clean to include the inside of cabinets
Hard surface floors machine scrubbed and rent to remove factory sealed
All carpet power vacuum, and baseboards wipe clean
Clean glass, windows and frames washed and any tape or adhesive tape removed
Bathrooms, fixtures, and appliances cleaned and sanitized
High and low dusting to remove any construction site dust
For service in Orange County, Los Angeles or parts of Riverside area, give us a call today
at (714) 827-5447
What Our Customers Are Saying
We have been using S & W Maintenance for 15+ years, and have stayed with them because of the personalized, professional service they give us. I know I could call them anytime and they would do their best to fulfill our request. Very happy customer!
Jayme
Cornerstone Church, Long Beach, CA
S & W Maintenance offers the highest quality of customer service and care you could ask for, and they go above and beyond to ensure the staff is performing at their best. It makes a difference in the quality of work when someone is good, and they care about the outcome. I would highly recommend their services.
Cynthia
DAIWA Corporation, Cypress, CA
I have worked with S &W for many years. The staff has always been professional, efficient, and always thorough.
Brenda
PMP Management, Long Beach, CA
S & W has taken care of all our commercial properties in the South Bay (400k plus 2/f) since 1997. I really appreciate the fact that if I have a request or concern I can just call Jeff or Vickie knowing that all will be taken care of right away, and their staff is also wonderful, most have been with us since day one. I highly recommend S & W Maintenance, old fashion customer service with 21st century results.
Adrian Maldonado
Maintenance Manager, Alden Realty Management