Janitorial Supply Stocking & Delivery Service
We understand that every business has different needs when it comes to their cleaning supplies. That's why we offer a wide range of products and services to meet your specific needs. Whether you need paper products, floor care supplies, or restroom supplies, we have you covered.
Over 70 Years of Professional
Janitorial Contracting Services in Southern California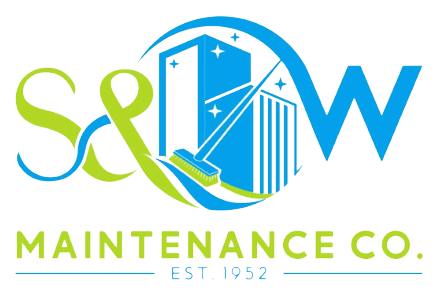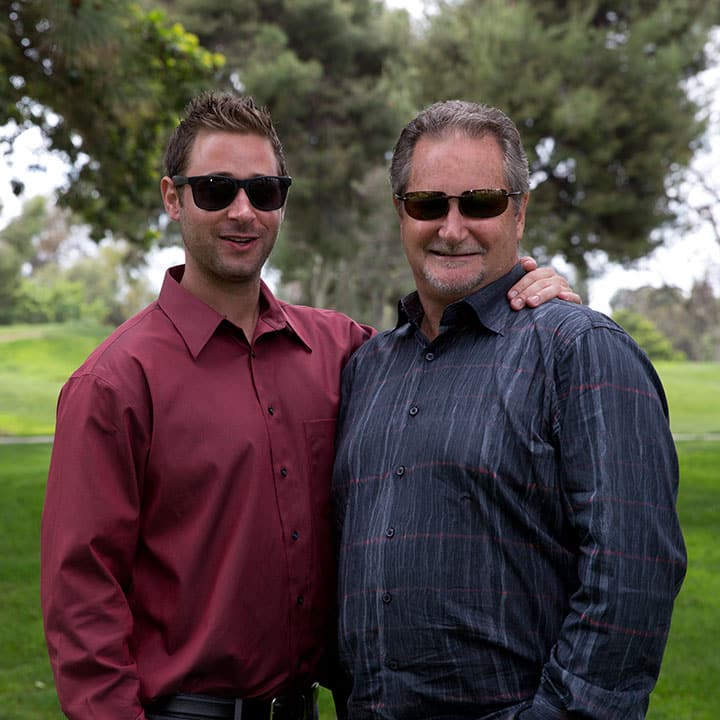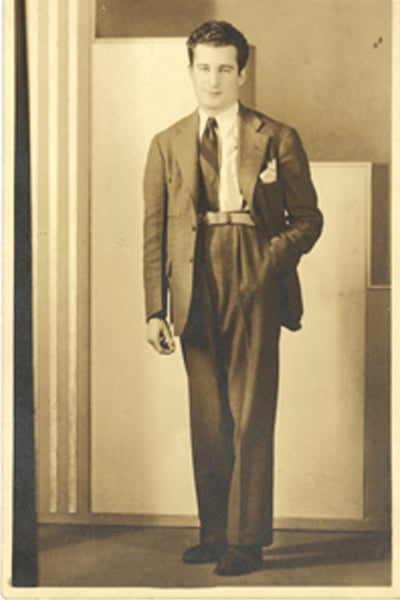 S&W Maintenance Co. is part of an elite group of janitorial contractors in Orange County that have surpassed the seven-decade mark in business and are now transitioning in to the third generation of family ownership.
Throughout the over seventy years of service, S & W has maintained the core values established in 1952 by Sydney Wulwick, the company founder. What We Supply, Deliver, and Stock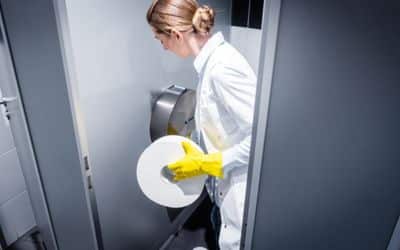 Paper Products:
We offer a variety of paper products to fit your needs including toilet paper, paper towels, and napkins.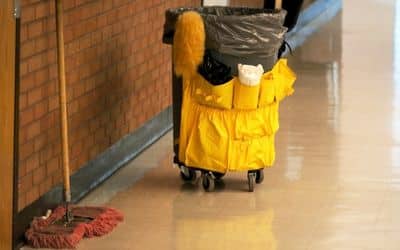 Floor Care:
We carry floor cleaning supplies such as mops, buckets, and scrub pads. We also offer floor waxing and polishing services.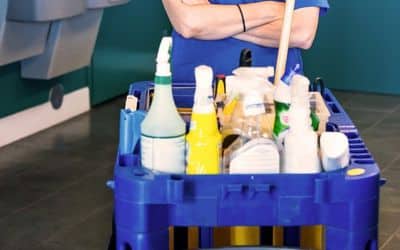 Cleaners:
We stock a variety of cleaners such as all-purpose cleaners, glass cleaners, and restroom cleaners.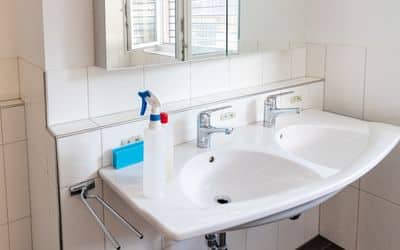 Restroom Supplies:
We offer a selection of restroom supplies such as soap dispensers, paper towel dispensers, and air fresheners.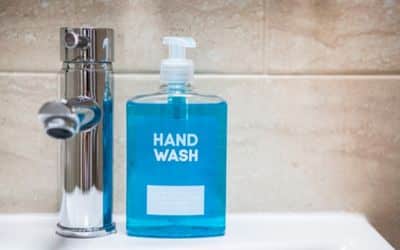 Hand Care:
We carry a selection of hand care products such as hand soap, hand sanitizer, and gloves.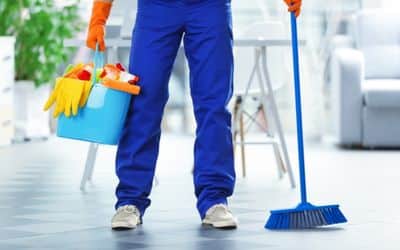 Rags:
We offer a variety of rags to fit your needs.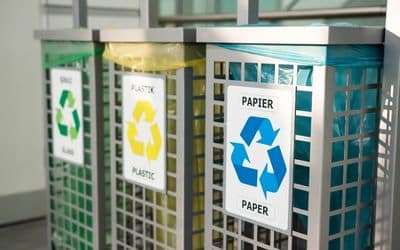 Waste Receptacle Liners:
We offer a variety of waste receptacle liners to fit your needs. 
What are the benefits of using this service?
Ensures that your business always has the supplies it needs to clean and maintain its facility
Saves you time and money by eliminating the need to purchase these supplies yourself
Allows you to focus on running your business, knowing that the janitorial supply stocking service has you covered
Who can benefit from this service?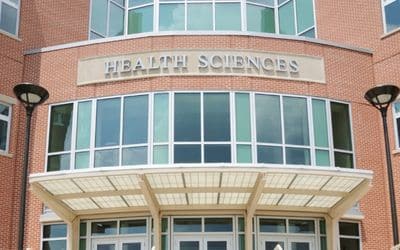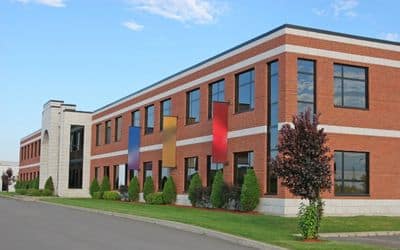 Schools and Education Businesses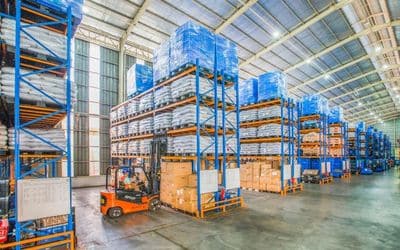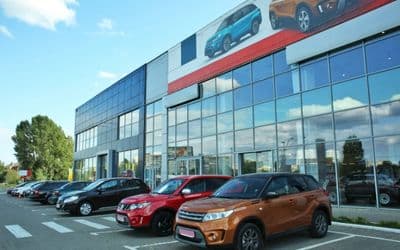 For service in Orange County, Los Angeles or parts of Riverside area, give us a call today
at (714) 827-5447 or (562) 425-4012
What Our Customers Are Saying
We have been using S & W Maintenance for 15+ years, and have stayed with them because of the personalized, professional service they give us. I know I could call them anytime and they would do their best to fulfill our request. Very happy customer!
Jayme
Cornerstone Church, Long Beach, CA
S & W Maintenance offers the highest quality of customer service and care you could ask for, and they go above and beyond to ensure the staff is performing at their best. It makes a difference in the quality of work when someone is good, and they care about the outcome. I would highly recommend their services.
Cynthia
DAIWA Corporation, Cypress, CA
I have worked with S &W for many years. The staff has always been professional, efficient, and always thorough.
Brenda
PMP Management, Long Beach, CA
S & W has taken care of all our commercial properties in the South Bay (400k plus 2/f) since 1997. I really appreciate the fact that if I have a request or concern I can just call Jeff or Vickie knowing that all will be taken care of right away, and their staff is also wonderful, most have been with us since day one. I highly recommend S & W Maintenance, old fashion customer service with 21st century results.
Adrian Maldonado
Maintenance Manager, Alden Realty Management