JW's Final Cleaning Service, a sister company of the renowned S&W Maintenance Co., recently showcased their expertise in a construction cleanup project at Knott's Berry Farm amusement park in Buena Park, CA. The project involved the meticulous cleaning of the newly constructed Fiesta Village Restaurant's kitchen. This case study provides an in-depth look at the project, highlighting JW's commitment to quality, efficiency, and customer satisfaction.
The Family Connection
Both JW's Final Cleaning Service and S&W Maintenance Co. are owned and operated by the Wulwick family. With over 70 years of experience in commercial cleaning, they've honed their skills to perfection, especially in the area of construction cleanup services. The two companies share the same commitment to quality and customer service, making them a reliable choice for any cleaning needs.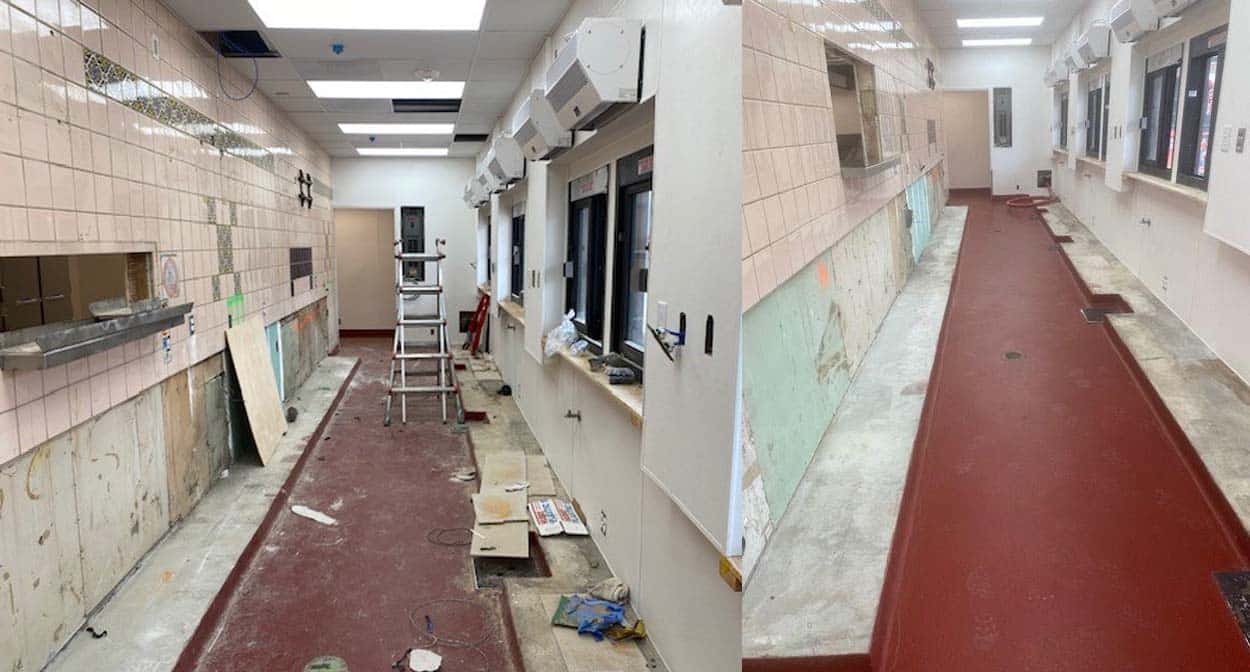 The Challenge
The Fiesta Village Restaurant's kitchen presented a unique challenge: the removal of adhesive glue from the flooring. This task required not only specialized cleaning techniques but also a deep understanding of the materials involved to ensure no damage occurred during the process.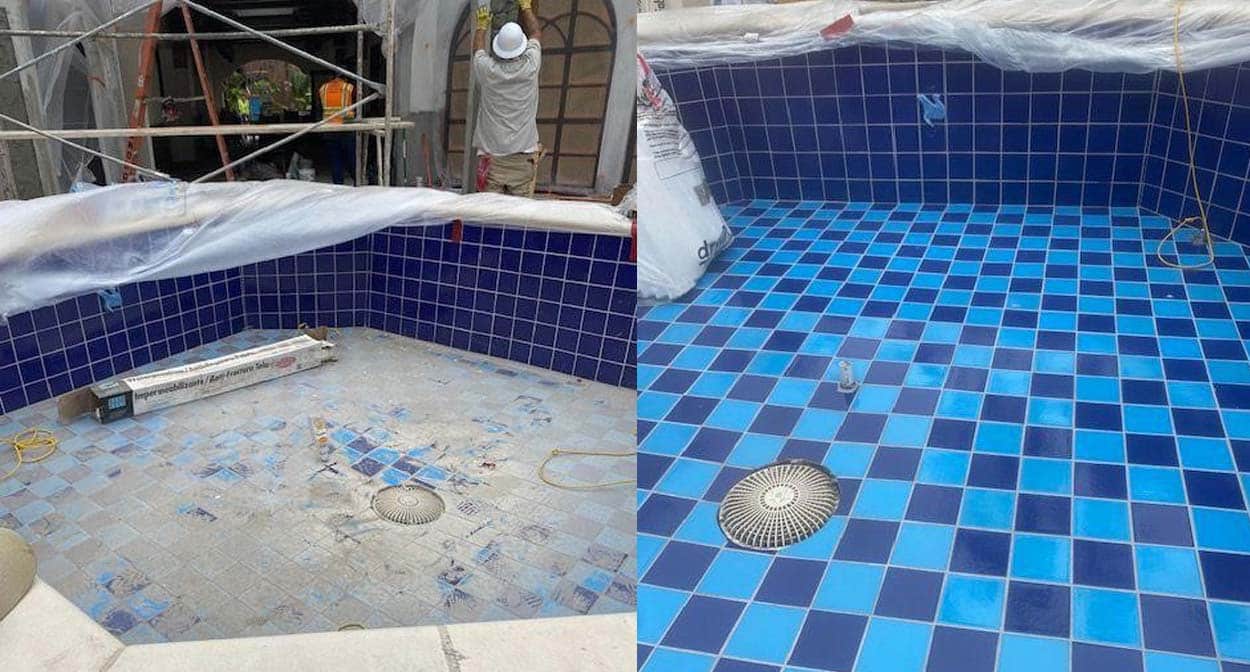 The Process
JW's Final Cleaning Service deployed its experienced team to handle the cleanup process. The team focused on cleaning epoxy floors and Quarry tile and grout, removing paint and dirt from FRP walls. The team's expertise in dealing with a variety of surfaces ensured that each material was cleaned effectively and safely.
One of the highlights of the project was the cleaning of a fountain and the removal of spilled concrete on the brick pavers. These tasks required a high level of precision and attention to detail, demonstrating the team's ability to handle complex cleaning tasks.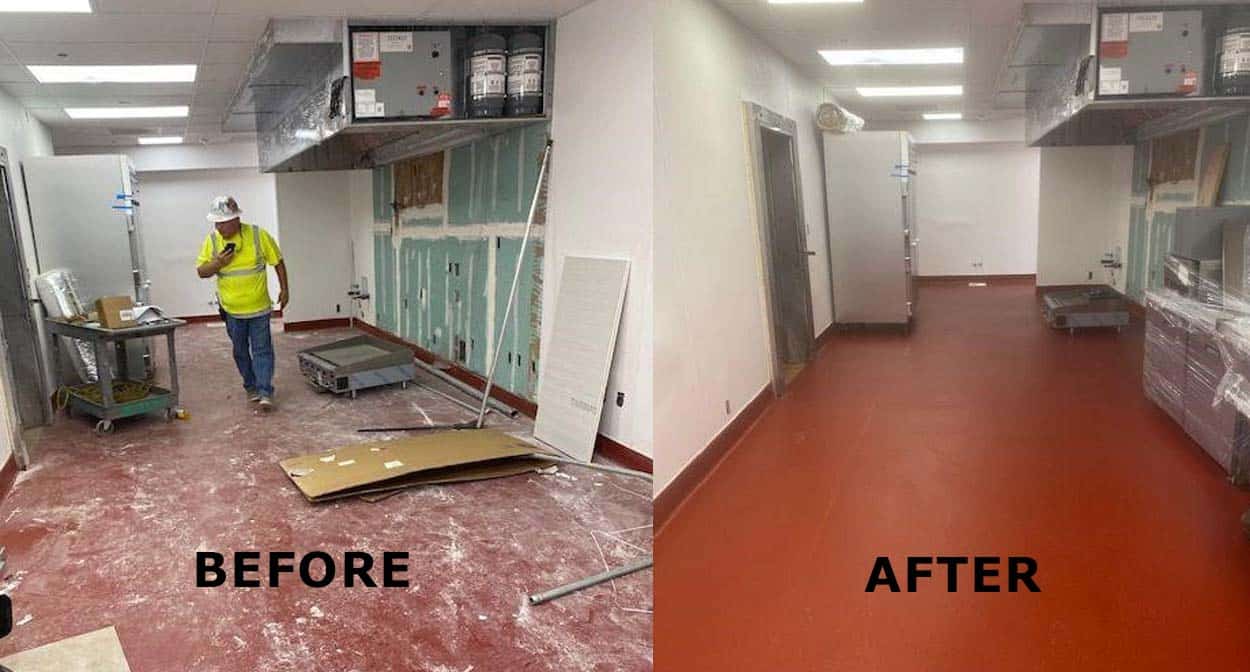 The Result
The project was completed promptly and professionally, with on-site management ensuring efficiency at every stage. The result was a sparkling clean kitchen, ready for the restaurant staff to start their operations. The successful completion of this project at Knott's Berry Farm is a testament to JW's Final Cleaning Service's expertise in construction cleanup services.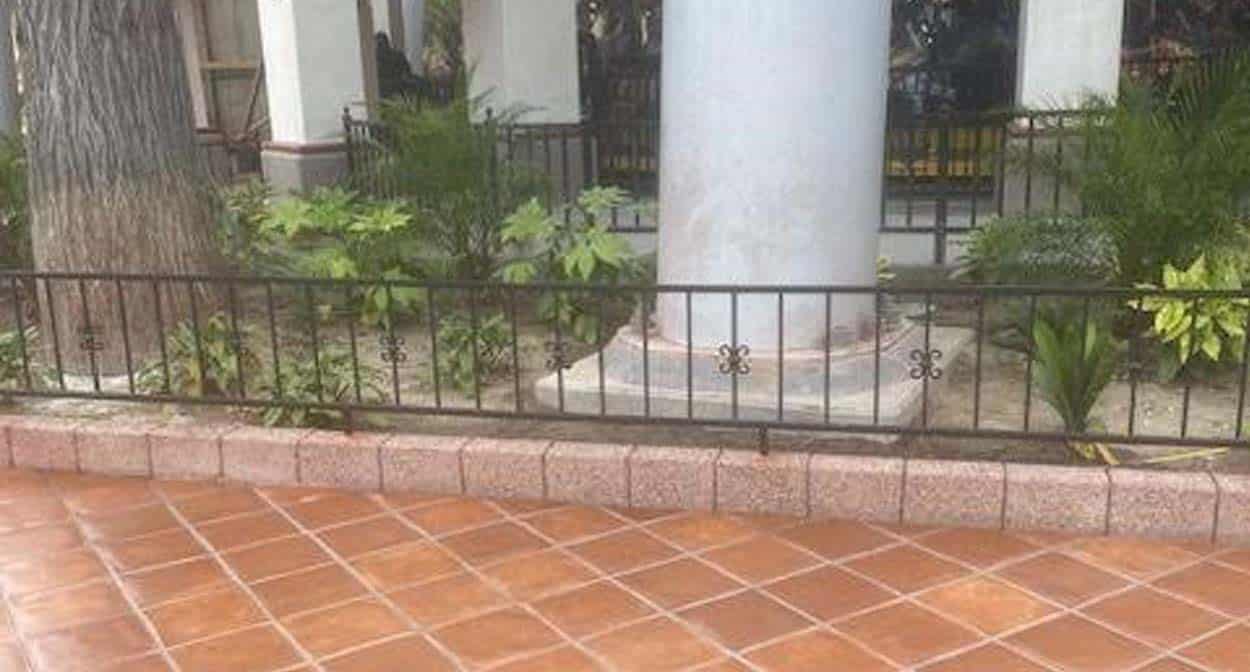 Conclusion
JW's Final Cleaning Service's work at the Fiesta Village Restaurant at Knott's Berry Farm showcases their ability to handle complex and challenging construction cleanup tasks. Their commitment to quality, customer service, and efficient on-site management sets them apart in the commercial cleaning industry. Whether it's a rush job or a regular post-construction cleanup service, JW's Final Cleaning Service has proven that they have the workforce to get the job done right. Their close relationship with S&W Maintenance Co. ensures a wealth of shared knowledge and experience, making them a powerful force in the cleaning industry.