oTHER JANITORIAL SERVICES
Commercial Carpet Cleaning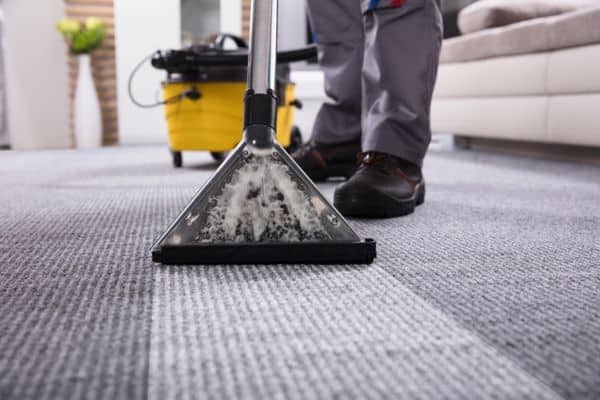 Commercial Floor Cleaning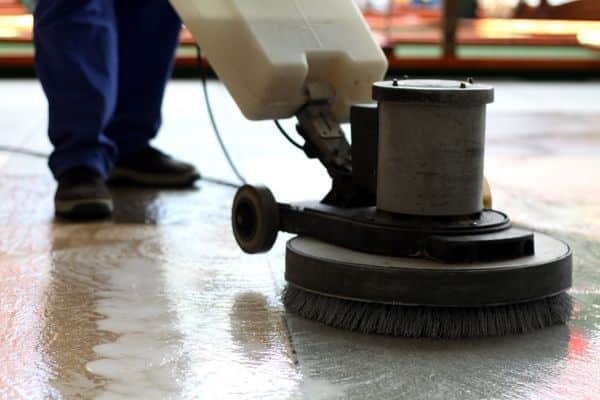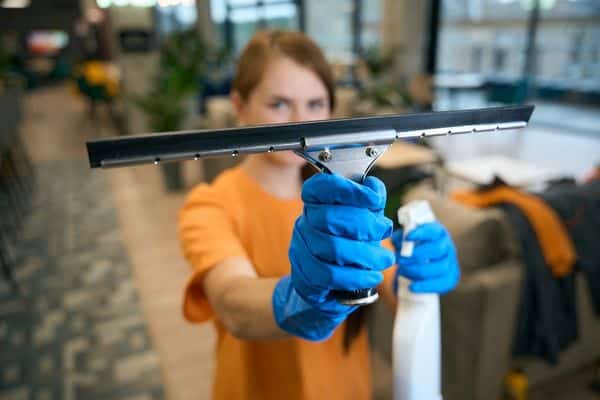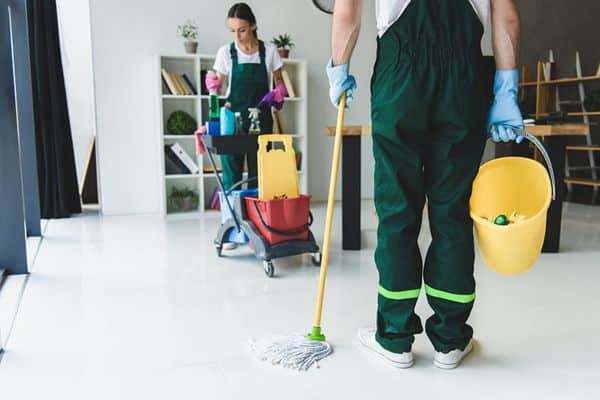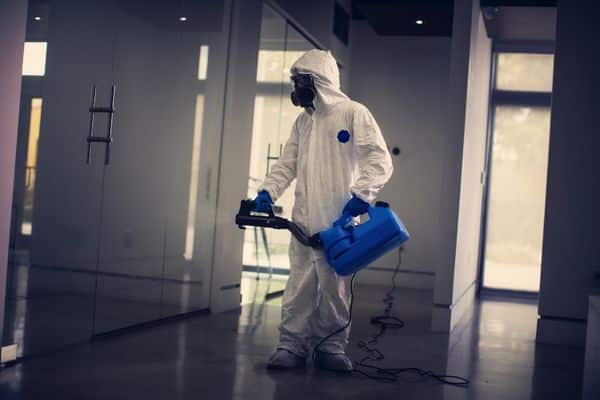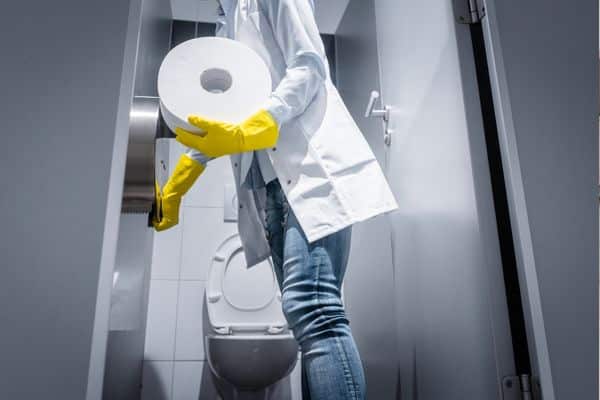 Specialty Property Cleaning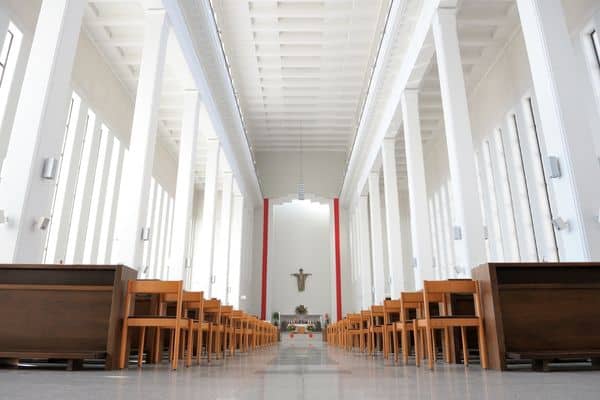 Medical and Dental Office Cleaning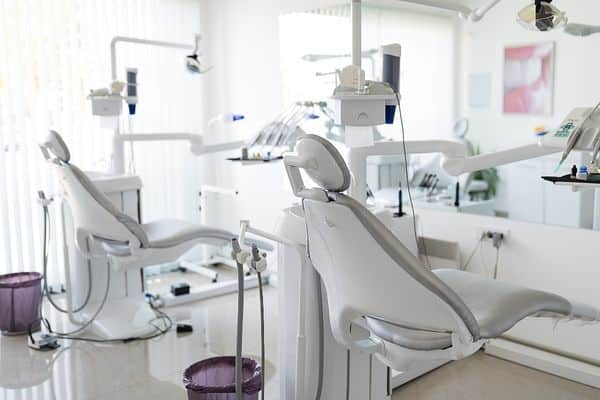 Common Area Cleaning for Apartment and Condo Buildings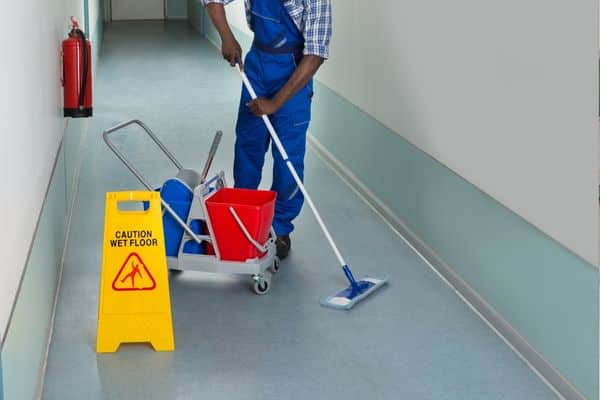 S&W Maintenance Company is a premium provider of commercial janitorial services.
We provide a wide range of janitorial services including carpet care, Green cleaning, hard floor care, window cleaning, and construction clean up (DBA JW's Final CleaningCA License #1035735). Read about all our services on the various service page links.
We would be more than happy to answer any questions you may have about our services and how our company can assist you. You can reach us at the phone number or email address listed to the right!
Over 70 Years of Professional
Janitorial Contracting Services in Southern California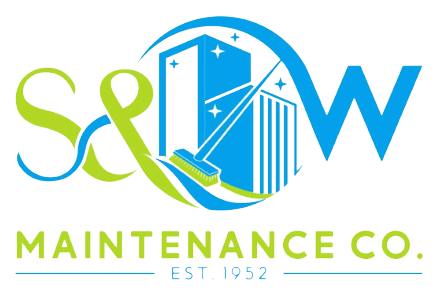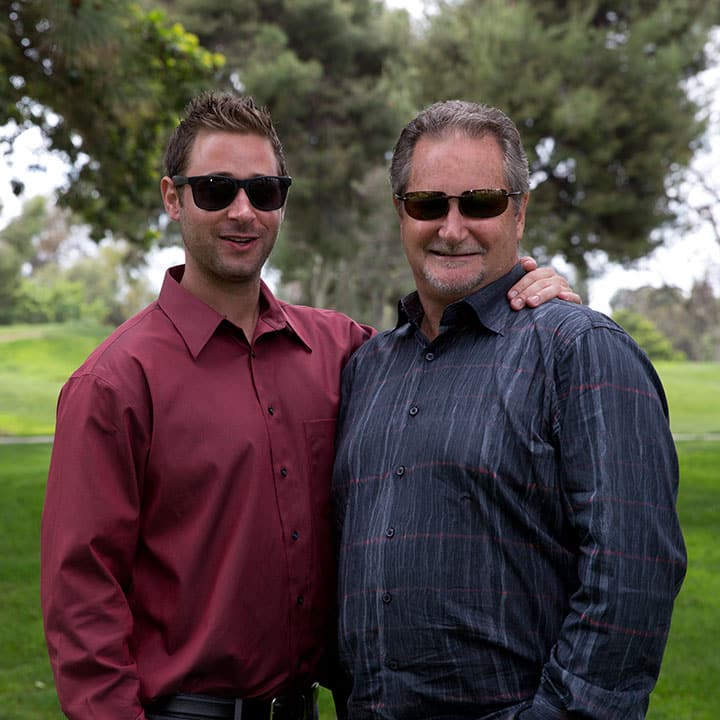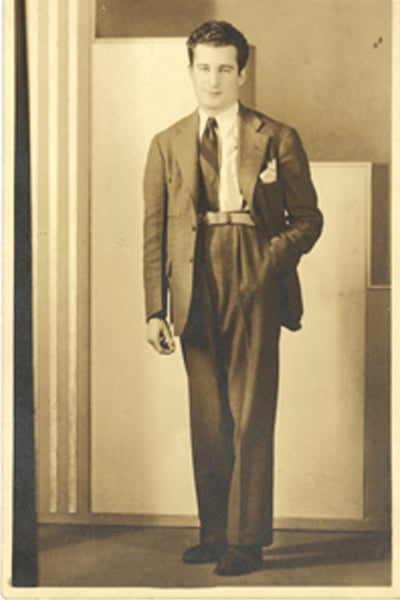 S&W Maintenance Co. is part of an elite group of janitorial contractors in Orange County that have surpassed the seven-decade mark in business and are now transitioning in to the third generation of family ownership.
Throughout the over seventy years of service, S & W has maintained the core values established in 1952 by Sydney Wulwick, the company founder. For service in Orange County, Los Angeles or parts of Riverside area, give us a call today
at (714) 827-5447 or (562) 425-4012
What Our Customers Are Saying
We have been using S & W Maintenance for 15+ years, and have stayed with them because of the personalized, professional service they give us. I know I could call them anytime and they would do their best to fulfill our request. Very happy customer!
Jayme
Cornerstone Church, Long Beach, CA
S & W Maintenance offers the highest quality of customer service and care you could ask for, and they go above and beyond to ensure the staff is performing at their best. It makes a difference in the quality of work when someone is good, and they care about the outcome. I would highly recommend their services.
Cynthia
DAIWA Corporation, Cypress, CA
I have worked with S &W for many years. The staff has always been professional, efficient, and always thorough.
Brenda
PMP Management, Long Beach, CA
S & W has taken care of all our commercial properties in the South Bay (400k plus 2/f) since 1997. I really appreciate the fact that if I have a request or concern I can just call Jeff or Vickie knowing that all will be taken care of right away, and their staff is also wonderful, most have been with us since day one. I highly recommend S & W Maintenance, old fashion customer service with 21st century results.
Adrian Maldonado
Maintenance Manager, Alden Realty Management
S&W Maintenance Co., a family-owned and operated business, has been delivering exceptional janitorial and building maintenance services for over 70 years in Southern California. Our commitment to excellence and adherence to our founder Sydney Wulwick's core values have made us a leading provider of commercial cleaning solutions in Orange County and Los Angeles.
We invite you to explore the wide array of janitorial services that S&W Maintenance Co. offers, ensuring your business environment remains clean, healthy, and well-maintained.
Commercial Carpet Cleaning
A clean and well-maintained carpet reflects professionalism and care for your business environment. S&W Maintenance Co. specializes in commercial carpet cleaning, using state-of-the-art equipment and eco-friendly cleaning solutions to remove dirt, stains, and allergens from your carpets. Our expert technicians are skilled in various carpet cleaning methods, including steam cleaning, hot water extraction, and encapsulation, ensuring the best results for your specific carpet type.
Commercial Floor Cleaning
From vinyl to hardwood, tile to concrete, S&W Maintenance Co. provides comprehensive commercial floor cleaning services to suit your facility's unique needs. Our experienced team utilizes advanced cleaning techniques, equipment, and products to maintain the appearance, safety, and longevity of your floors. We also offer specialized services such as floor stripping, waxing, and sealing to restore and protect your flooring investment.
Window Cleaning
Crystal-clear windows create a positive impression for your business and improve the overall appearance of your facility. Our expert window cleaning technicians at S&W Maintenance Co. utilize industry-leading tools and eco-friendly solutions to safely clean your windows, leaving them spotless and streak-free. Whether you require a one-time service or a regular cleaning schedule, we are here to cater to your window cleaning needs.
Day Porter Service
Our day porter service is designed to address the ongoing maintenance needs of your facility throughout the day. From litter removal and restroom maintenance to spill clean-up and lobby upkeep, our professional day porters ensure that your commercial property remains clean, presentable, and welcoming to your visitors and employees.
Disinfection Fogging
In today's world, maintaining a healthy and sanitized environment is more important than ever. S&W Maintenance Co. offers professional disinfection fogging services using EPA-approved disinfectants to eliminate viruses, bacteria, and other pathogens from your facility. Our trained technicians follow strict safety protocols and guidelines, ensuring the effective and safe application of disinfectants for optimal results.
Supply Stocking
As part of our comprehensive janitorial services, S&W Maintenance Co. provides supply stocking to keep your facility well-equipped with necessary cleaning and hygiene products. We manage the inventory of essential items such as toilet paper, hand soap, paper towels, and cleaning supplies, ensuring your business always has the necessary stock for a clean and hygienic environment.
Church Cleaning
S&W Maintenance Co. understands the unique cleaning requirements of religious facilities, and we are committed to providing exceptional church cleaning services. Our skilled team of professionals respects the sanctity of your worship space and maintains the highest standards of cleanliness to create a welcoming and pristine environment for your congregation.
Medical and Dental Office Cleaning
Medical and dental facilities require specialized cleaning and sanitization to ensure the health and safety of patients and staff. At S&W Maintenance Co., we are well-versed in the stringent cleaning protocols and guidelines required for healthcare facilities. Our expert technicians utilize advanced cleaning techniques and hospital-grade disinfectants to maintain a clean, safe, and compliant environment.
Common Area Cleaning for Apartments and Condos
Common areas in apartments and condos are high-traffic spaces that require regular attention to maintain a clean and inviting atmosphere. S&W Maintenance Co. excels in common area cleaning for residential complexes, ensuring that lobbies, hallways, elevators, laundry rooms, and other shared spaces are kept immaculate and well-maintained. Our professional team adheres to the highest standards of cleanliness and safety, employing advanced cleaning techniques, tools, and environmentally friendly products to create a welcoming environment for residents and guests.
Discover the S&W Maintenance Co. Difference
S&W Maintenance Co. has built a strong reputation in the janitorial and building maintenance services industries, thanks to our unwavering commitment to excellence, customer satisfaction, and eco-friendly practices. Our comprehensive range of services, from commercial carpet cleaning and floor maintenance to specialized cleaning solutions for various industries, ensures that your facility receives the highest level of care and attention. With over 70 years of experience in Southern California, we are confident in our ability to meet and exceed your expectations. If you have any questions about our services or how we can assist you in maintaining a clean, healthy, and well-maintained environment, please do not hesitate to reach out to us.